Just in time for the judges' final decision, we reach the final of our showcases of the Primers II shortlist. This is a great chance to read once again poems from Ben Bransfield, Cynthia Miller, Emma Jeremy, Marjorie Lofti Gill, Marvin Thompson, Matthew Dixon, Michelle Penn, Miranda Peake & Paul Adrian to see just how hard Jane and Jacob's choice is. The final poet we are celebrating before that announcement is…
Samuel Prince
Samuel Prince lives and works in London. His poems have been published in various magazines and anthologies and will appear in the forthcoming The Best New British and Irish Poets 2017 (Eyewear Publishing).
Desolation Medicine
Cinco de Mayo and tickets going fast
for the fiesta, the parade on Main,
block parties in the bungalow district.
Everywhere pales where you aren't
and the remedy, the desolation medicine,
eludes me. Hit the barstools, skulk
the smoker's patio, whacked and wracked
in the waffle house where the till clerk
has his patter down to a tee,
pealing out names to collect
juices-to-go so hey Ellie, hey Ryan,
hey MacKenzie and hey, you can't throw
your arms around a reverberation,
Meredith, this rule you should know,
if you care to tear yourself from
the throes of that flash fiction quarterly
and behold me, quaff a Gatorade,
nosh a strip-steak n slaw sub
then sanitise my hands to lay the medals
of my defeats on the counter top.
There's so much to disclose: the skunkworks
of our hearts, the passenger manifests
of our hearts, the audition tapes you'd make
for that hardboiled forget-me-not
masque of American woman.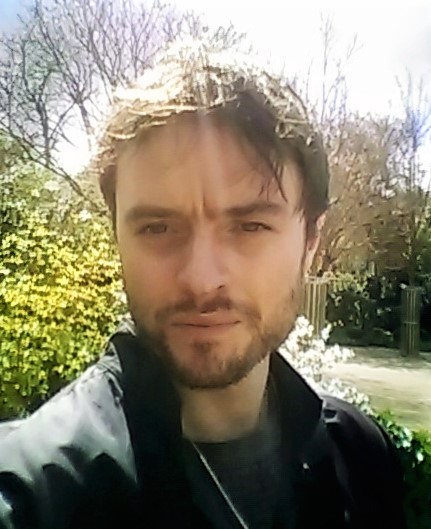 Our blog features poems from all ten shortlisted poets – you can find out the full Primers shortlist here.