2020 Ginkgo Prize Ecopoetry Anthology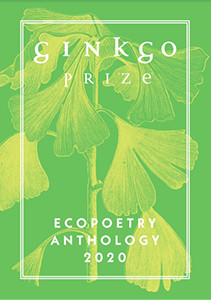 The 2020 Ginkgo Prize anthology contains all the winning and highly commended poems from the 2020 awards judged by Poet Laureate, Simon Armitage and Jade Cuttle.
The winning poets were Jane Lovell, Daniel Fraser and Emily Groves. Runners up were Nicola Healey and Sue Kindon and the AONB Best Poem of Landscape was Liz Byrne.
Click to download.