Welcome to our penultimate peek into the poetry of our Primers II candidates. As the judges' final decision gets ever closer, we've been showcasing a poem from each poet on the shortlist – you can already read work from Ben Bransfield, Cynthia Miller, Emma Jeremy, Marjorie Lofti Gill, Marvin Thompson, Matthew Dixon, Michelle Penn & Miranda Peake.
And next up, it's a pleasure to introduce you to the work of…
Paul Adrian
Paul Adrian's poem 'Robin In Flight' won the 2010 National Poetry Competition. His poetry has appeared in The Rialto, Magma, Poetry Review, The Moth, and in several anthologies. He lives and works in Yorkshire.
Latecomers
They'd barely slept all April, waiting
for the lambs, which arrived so late
that half had curdled in the womb,
the other half bleating to get out,
too grown to be easy passed.
Hours old, and already of more heft
than the dogs. One took half
its mother's innards with it as it left.
One was of such size as never seen
in the shepherd's sixty-odd years –
him and the young hand roped the two
breeched limbs and dragged it into being.
I lack the stomach for that. But I know
belonging comes late or not at all.
So in the bleat-creased lull
of late afternoon, I do what I can – go
alone to the low end of the field,
and kneel to coax the weakest one
of three, as he gets acquainted
with the gravity of his situation.
An envoy, immigrant, visitor still.
A frailty stark against the grass.
He tries to stand. Fails. Sits awhile.
Not to worry, I say. We're all new at this.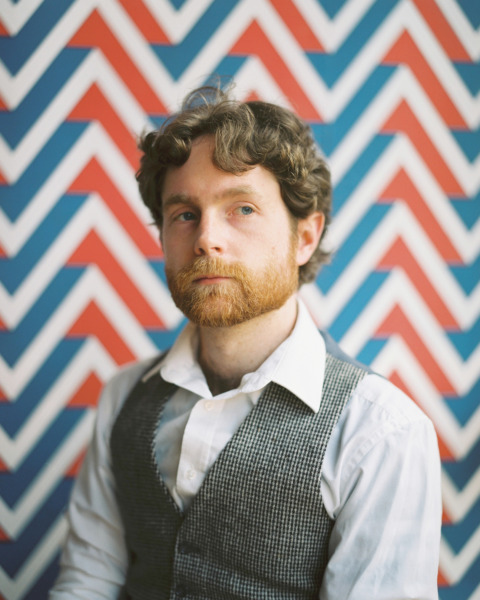 We're showcasing the work of all shortlisted poets for Primers II – see the full list of 10 here