We're delighted to be able to show you a poem from each of our ten brilliant shortlisted poets for the second Primers programme, run in association with Nine Arches Press. So far, we've posted work by Ben Bransfield, Cynthia Miller, Emma Jeremy, Marjorie Lofti Gill, Marvin Thompson, Matthew Dixon & Michelle Penn so do have a read of their work by following the links! But today's post is all about:
Miranda Peake
Miranda Peake is a London based poet. Her poems have been published in Banshee, Bare Fiction, Magma, Poetry News, The Rialto and in 2014 she won the Mslexia Competition. She is part of the Hornet Press poetry collective.
The romance of men in boats
overwhelms me on the water and I sway, quietly in love
with strangers, my suitcase wedged beneath my knees.
Repeated all across the slick of blue I see the three
of them forever leaning in, heads together as if to talk.
Occasionally a leg is lost, taken by lagoon, but even then
the balance holds, marking out the blue, as she stretches
all the way to where we're going. Confident, established,
no matter that she's not the sea. She's still spent every day
hiding it from me, the place where the blue of water meets
the blue of sky, until I realised I'd been wasting my time.
Who cares after all where one thing ends and another begins.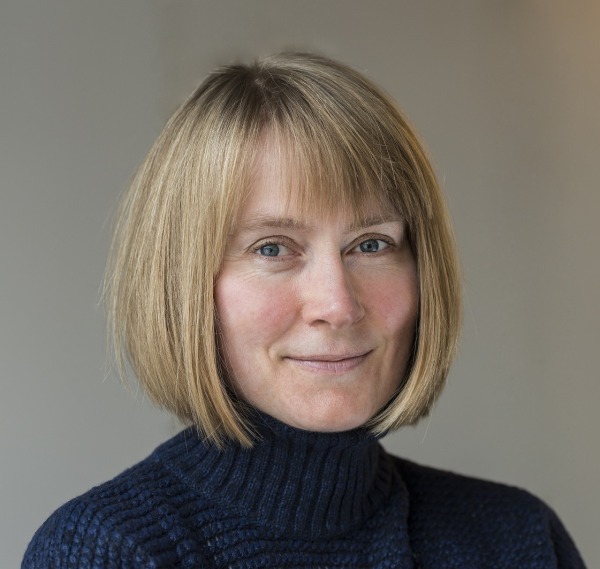 We're showcasing the work of all shortlisted poets for Primers II – see the full list of 10 here