We're already a few poets into showcasing the Primers II shortlist. If you missed them, you can read poems by Primers shortlistees Ben Bransfield, Cynthia Miller & Emma Jeremy.
But today's post is all about…
Marjorie Lotfi Gill
Marjorie Lotfi Gill was the first Poet in Residence at Jupiter Artland (2014-2016) and Spring Fling/Wigtown Book Festival (2015). Marjorie's poems have been published in Gutter, Magma, Rattle and The Rialto and have been performed on BBC Radio 4.
Packing for America
He cannot take his mother
in the suitcase, the smell of khorest
in the air, her spice box too tall
to fit. Nor will it close when he folds
her sajadah into its cornered edges.
He cannot bring the way she rose
and blew out the candles at supper's end,
rolled the oilcloth off the carpet
to mark the laying out of beds,
the beginning of night. He knows
the sound of the slap of her sandals
across the kitchen tiles will fade.
He tosses the framed photographs
into the case, though not one shows
her eyes; instead, she covers her mouth
with her hand as taught, looks away.
He considers strapping the samovar
to his back like a child's bag; a lifetime
measured by pouring tea from its belly.
Finally, he takes the tulip tea glass
from her bedside table, winds her chador
around its body, leaves the gold rim
peeking out like a mouth that might
tell him where to go, what is coming next.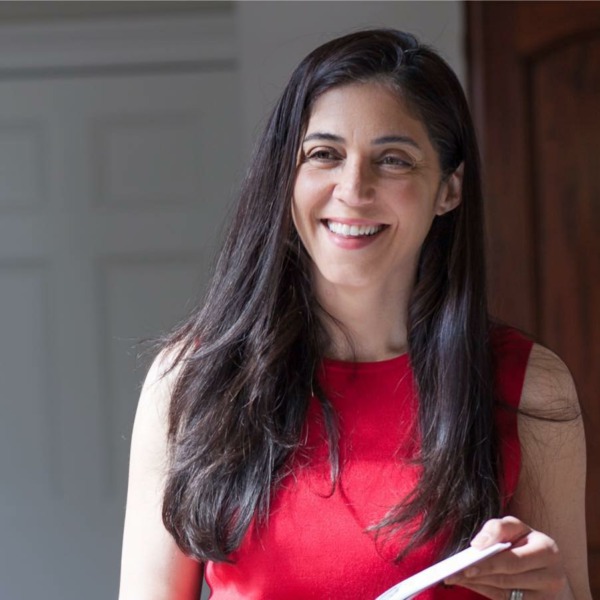 Stay tuned for features on all the shortlisted poets over the next week, and find out the full Primers shortlist here.