Shey Hargreaves, our former Digital Poet-in-Residence with 1215.today, reads two of the poems written during her residency. The poems are also hosted over on the 1215.today site.
Junior Doctors is "an homage to all those toiling long, red-eyed hours in the fluorescent throb of hospital corridor". You can read Shey's blog post and poem about the junior doctors' strike here, and listen to her amazing reading of the poem here.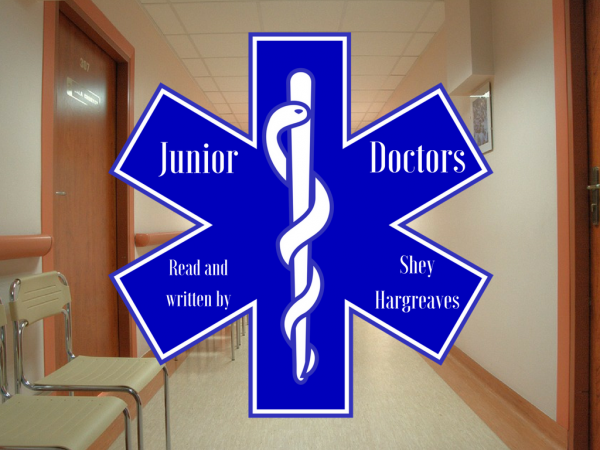 Death at Sea is a "brooding piece about peril on a tempestuous ocean". It was included in Shey's blog post 'Death Talk' about our attitudes to death and dying. You can hear Shey read her poem here.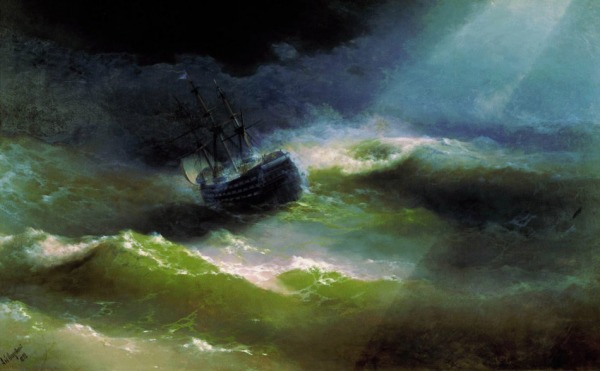 The 1215.today Digital Poet-in-Residence programme was a collaboration with 1215.today. They commission new digital artworks, work with creative groups, invite guest editors to contribute to the website and programme online artist residencies to bring different and distinctive perspectives of what Magna Carta means today.
Shey Hargreaves is a poet, storyteller and scriptwriter for stage, screen and radio. She also delivers creative writing workshops in schools, and frequently works with healthcare professionals on training and research projects. She is co-creator of the storytelling podcast Tales from the Pigshed with fellow writer Timothy Lawrence. Her current projects include a performance poetry show about working in frontline services in the NHS and a graphic novel about nanoparticles. Find her on Twitter @sheyhargreaves