Applications are now open for this fully funded scholarship to the Poetry School's MA in Writing Poetry 2023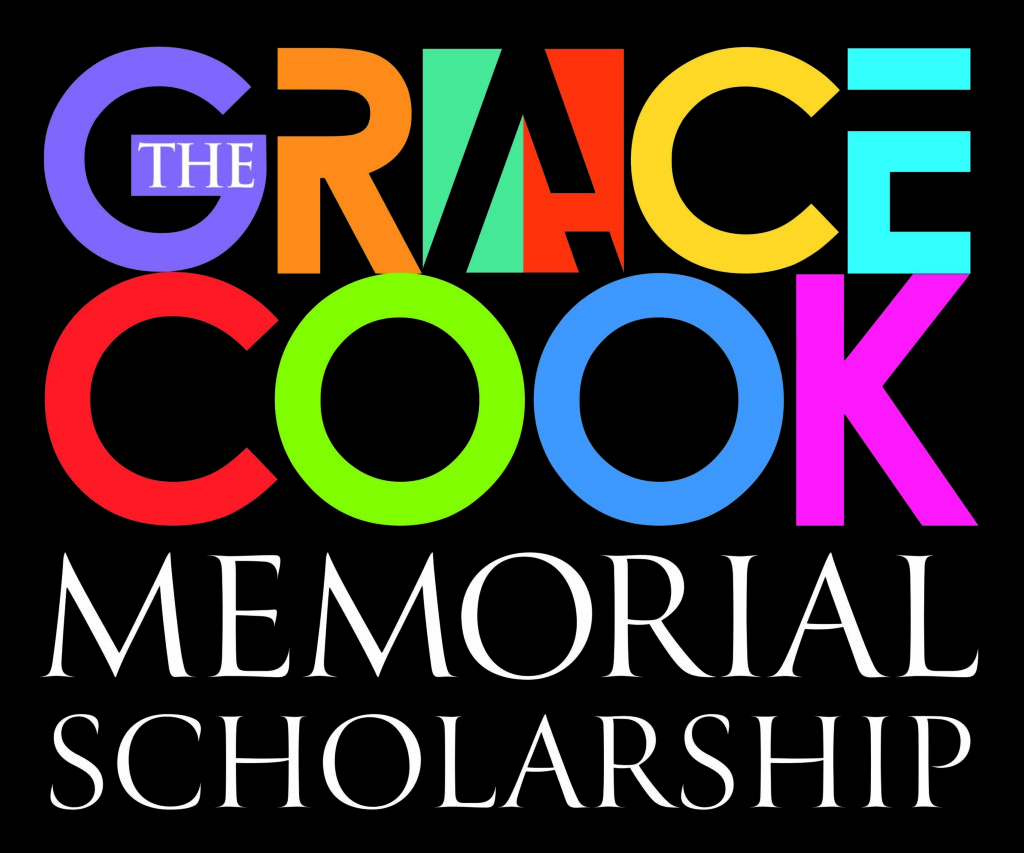 Grace was my beloved wife of 22 years. On 17th June 2022, she passed away suddenly and unexpectedly at the age of 59. A person of immense kindness and deep intelligence, she was the Finance Manager for the Poetry School and much loved by her colleagues. What takes this history beyond the personal was her abiding love for poetry. It was her passion and her joy. She was the owner of hundreds of volumes and attended countless readings.
As a black Briton and a proud South Londoner, she believed implicitly that poetry was for everyone and not just an elite. This spirit is the driving force behind this MA-level scholarship which offers developing BIPOC poets the unique space and support to find a higher level of excellence in this continually evolving creative form, which Grace saw as the purest distillation of human thought and feeling.
In 2022, and supported by generous donors throughout the World, the first scholarship was awarded to an excellent applicant who has embarked on the course with the Poetry School, accredited by Newcastle University, grasping this very special opportunity whole-heartedly, producing astonishing work
The time has come for a second person to step up to the plate with their own unique skills, life experience and perspectives as a poet.
I wish you the very best of luck and I am looking forward to meeting you, whoever you may be, at the presentation in September.
The Grace Cook Scholarship is a full fee MA scholarship (£9,900) for a young BIPOC poet. If you have already submitted your application for a place on the MA in Writing Poetry programme and would like to be considered for the scholarship, please email a 300-500-word statement plus your portoflio and personal statement to [email protected] detailing why you are an eligible candidate for the Scholarship. Please also feel free to contact and ask any questions.
EXTENDED Deadline: 5pm Friday 28 July