Our Beginner's course 'Live Wires: Starting to Write' with Becky Varley-Winter recently completed another term and Becky has put together a zine to showcase the students' best work, which you can see extracts of below.

The next iteration of this course will take place in our Summer 2022 Term (running 12 May – 14 July). It's an excellent course for those who've always wanted to write poetry but haven't been sure where to start. You will explore the world of poetry with inspiring readings of contemporary writers and poets from the past, before developing your own work with in-class prompts designed to tap into your creativity, exploring different themes each week. These themes may include: writing from the senses, memories, and emotions; metaphor and simile; writing for the voice; creating poems of time and place; poems of praise; and introductions to a few popular poetic genres and forms.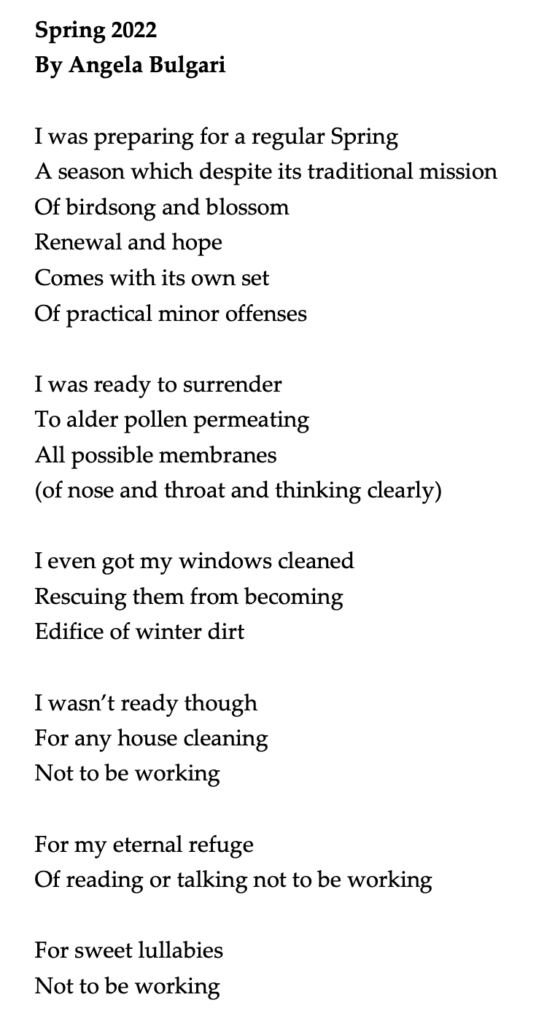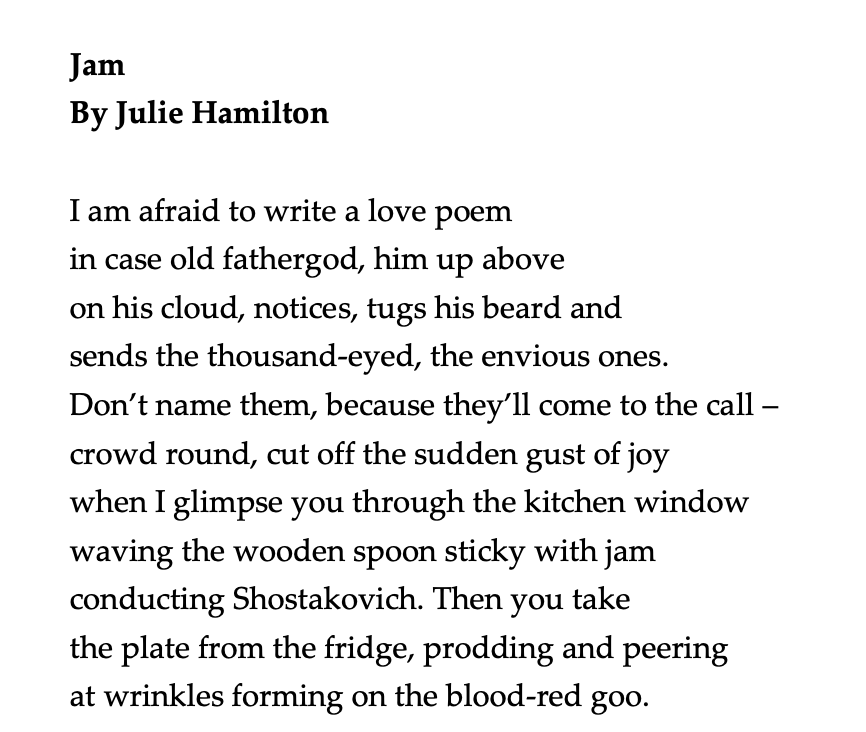 *Please note that these poems have been abridged so as not to affect the poet's ability to submit the work to competitions.

This course will run again in our Summer Term, consisting of 10 weekly Zoom sessions on Thursdays (6.45–8.45pm), and starting on 12 May 2022. Sign up here!