We are absolutely delighted to announce the results of our recent Instagram poetry competition with Soda Pictures to mark the release of A Quiet Passion – a new biopic of Emily Dickinson (in cinemas from today!).
Thank you to everyone who entered – we were overwhelmed by the high quality and great variety of the submissions. If you haven't already, do make sure to use the Instagram hashtag for the competition (#aquietpassionpoetrycompetition) and check out all the wonderful entries we received. We saw a great glut of collage poems, some punchy visual numbers and even one or two video entries, so everyone well and truly embraced the visual medium.
Narrowing down these great entries to just a few winners was very challenging, but our judging panel were able to unanimously settle on one submission for the first prize, which goes to… Chloe Stopa-Hunt! Chloe wins £170 worth of Poetry School vouchers and two tickets to see A Quiet Passion; you can see Chloe's winning entry below:
'I'll Do My Love Song' by Chloe Stopa-Hunt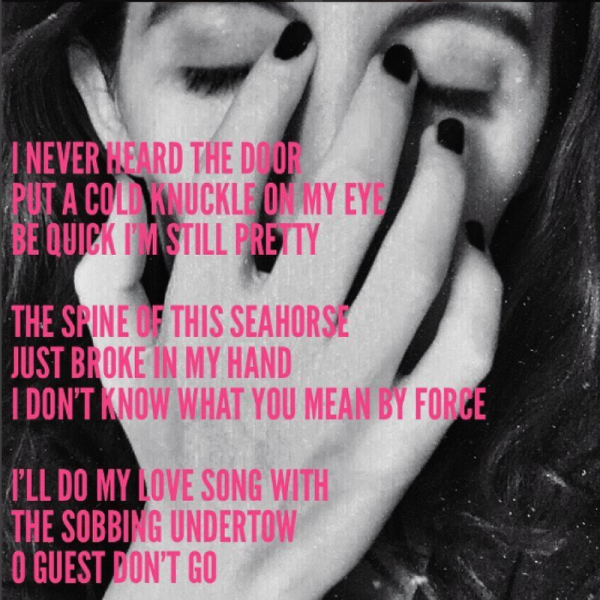 The runners up are Janet Lees, Carmina Masoliver and Josephine Corcoran, each of whom wins a pair of tickets to see A Quiet Passion. You can see their entries below:
'The point' by Janet Lees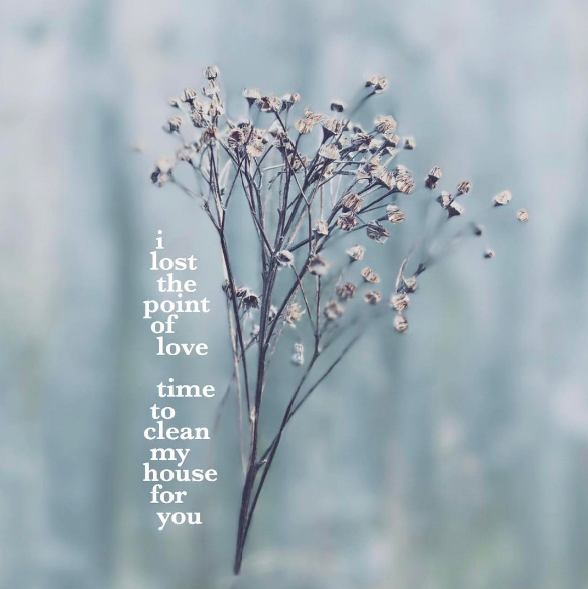 from 'Can my Body Just be a Body' by Carmina Masoliver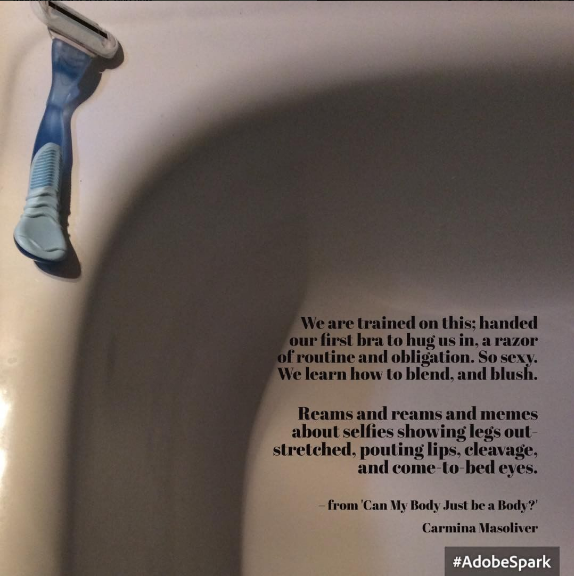 'Tell All the Truth' by Josephine Corcoran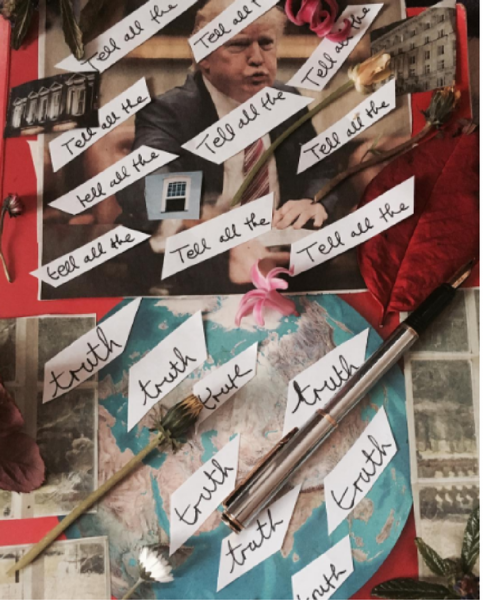 We'd like to give a special mention here to artist, poet and Poetry School tutor Sophie Herxheimer, who used the competition as a springboard to create a wonderful sequence of Emily Dickinson collages, which you can see on her Instagram profile.
Finally, check out the gallery of images below from our 6 highly commended entries, Stephen Lightbown, Susan Bradley Smith, Caitlin Evans, Jacqui Smith, Clive Birnie and Claire Collison:
Special thanks also need to go to Soda Pictures, for collaborating with us on this competition and providing the cinema tickets for our lucky winners.
A Quiet Passion is released in UK cinemas today, so give these wonderful instagram poems another read (remember to search the instagram hashtag #aquietpassionpoetrycompetition to see them all) and then head out to catch this beatuiful biopic in a cinema near you.