Well, it's been a remarkable year for poetry and the Poetry School. So remarkable, in fact, that we haven't had time to do full justice to our annual best-of-the-year list.
Worry not: we've managed to scrabble together enough time not spent in poetic reverie or arguing over kerning to recommend fifty-two of the year's finest poetry books, one for every week of the year. Now, with so many fantastic collections being released in 2019 – ranging from exciting debuts, work from innovative new publishers, and loads of stonking new publications from seasoned favourites and stalwarts – we can only ever offer a mere morsel of what's out there, and we hope that you use this guide to stray further into the wilds of UK's incredibly diverse and exciting independent poetry publishing-scape.
As ever, the books are in no particular order. Although it is worth noting, when drawing up the list two titles were recommended three times or more: Surge by Jay Bernard, and Deaf Republic by Ilya Kaminsky. As for personal favourites: get on to The Problem of the Many by Timothy Donnelly like your very life depends on it (or wait until Picador publish it next year).
Have a jolly good Christmas and a marvellous 2020!
---
The Protection of Ghosts by Natalie Linh Bolderston (V. Press)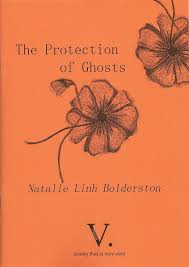 The Unquiet by L. Kiew (Offord Road Books)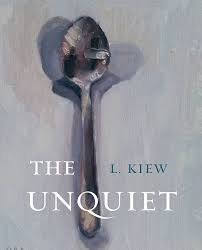 Dodo Provocateur by Anita Pati (Rialto)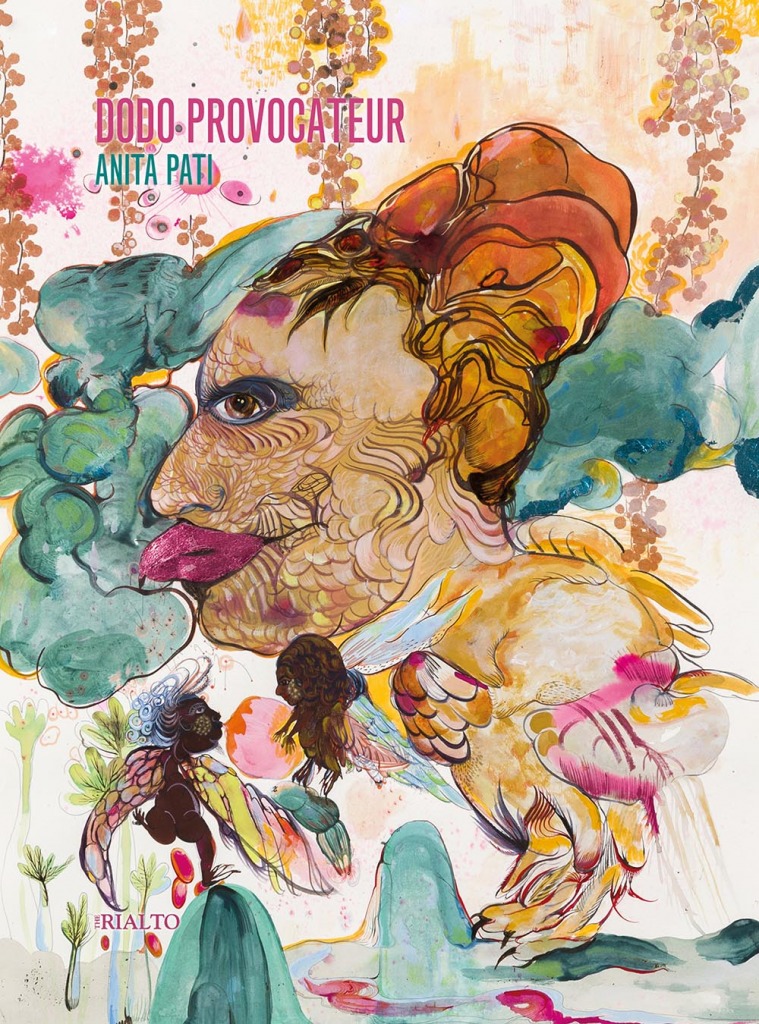 Oculus by Sally Wen Mao (Graywolf Press)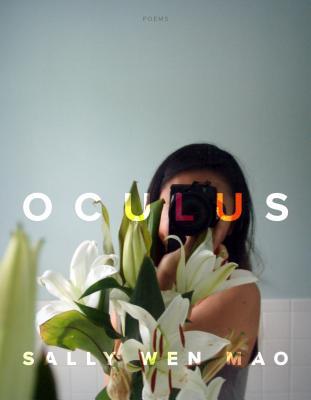 Hard Damage by Aria Aber (University of Nebraska Press)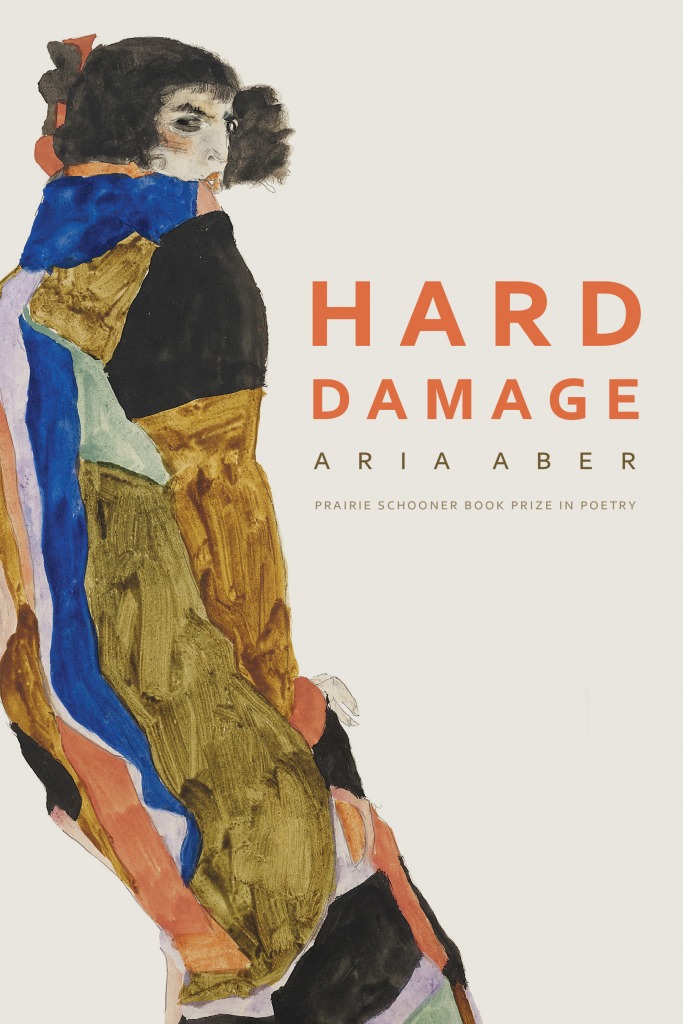 Whereas by Layli Long Soldier (Picador)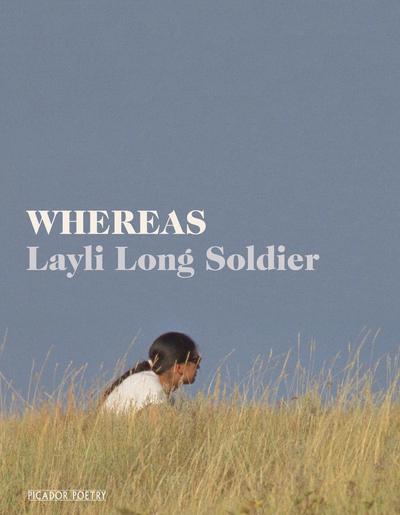 Surge by Jay Bernard (Chatto & Windus)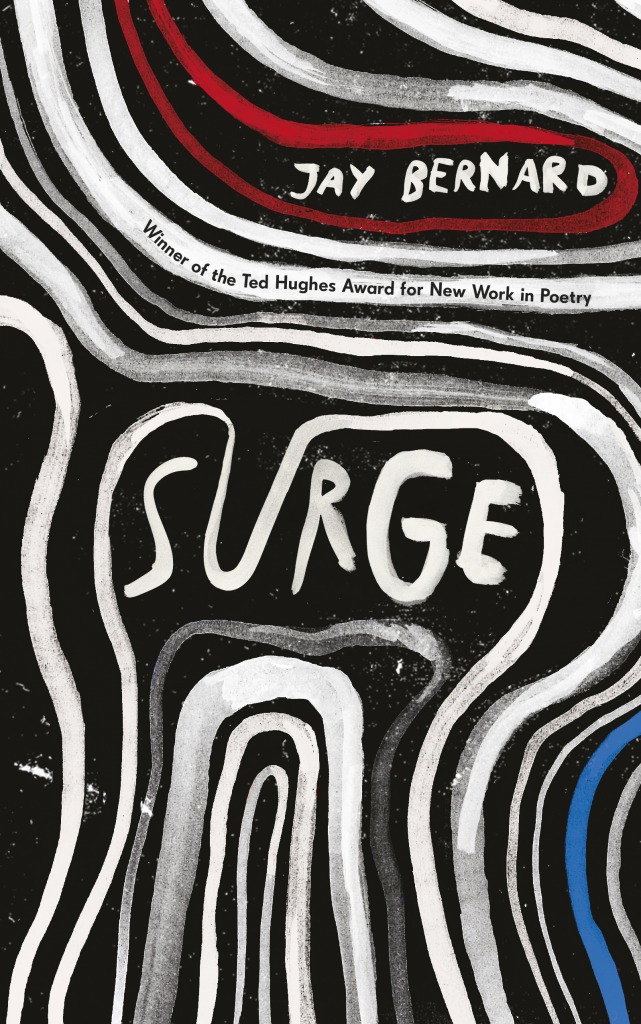 States of the Body Produced by Love by Nisha Ramayya (Ignota)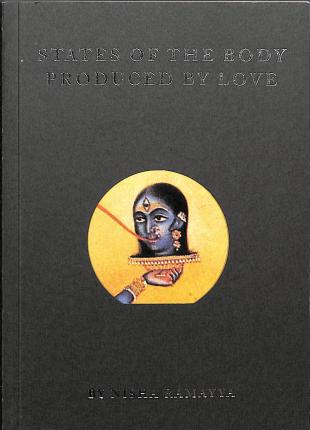 Deaf Republic by Ilya Kaminsky (Faber)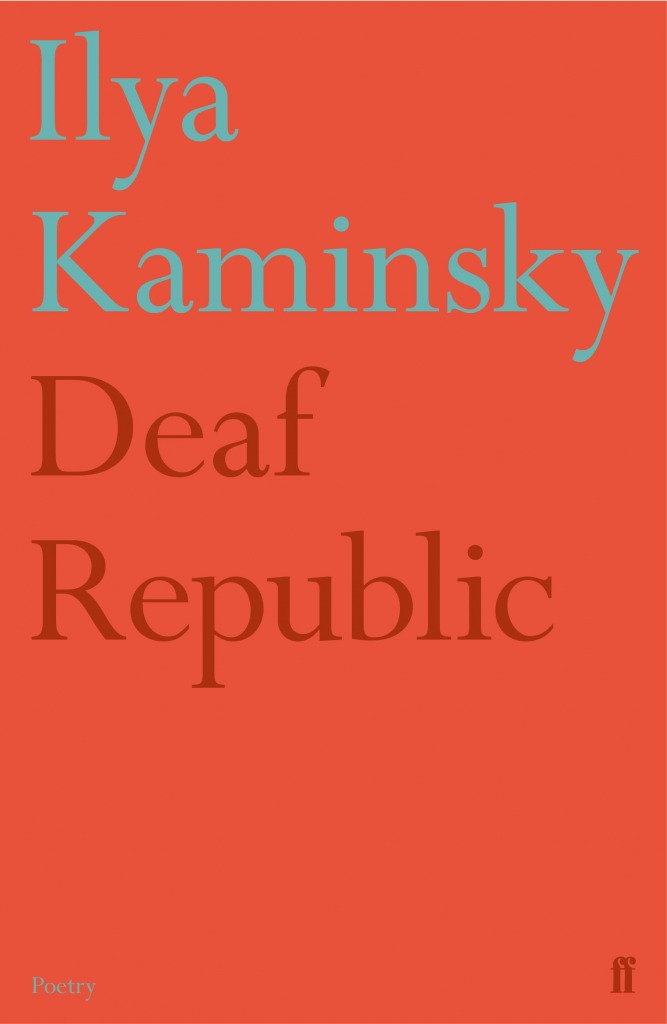 Naturally It Is Not by Callie Gardner (The 87 Press)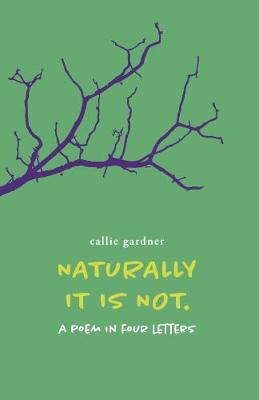 Flèche by Mary Jean Chan (Faber)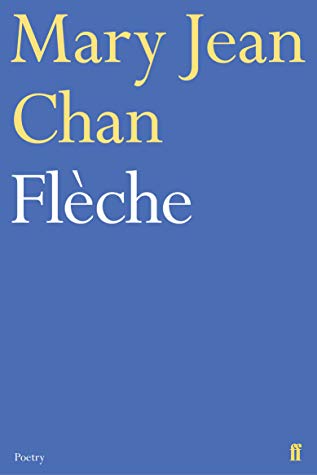 1919 by Eve L. Ewing (Haymarket)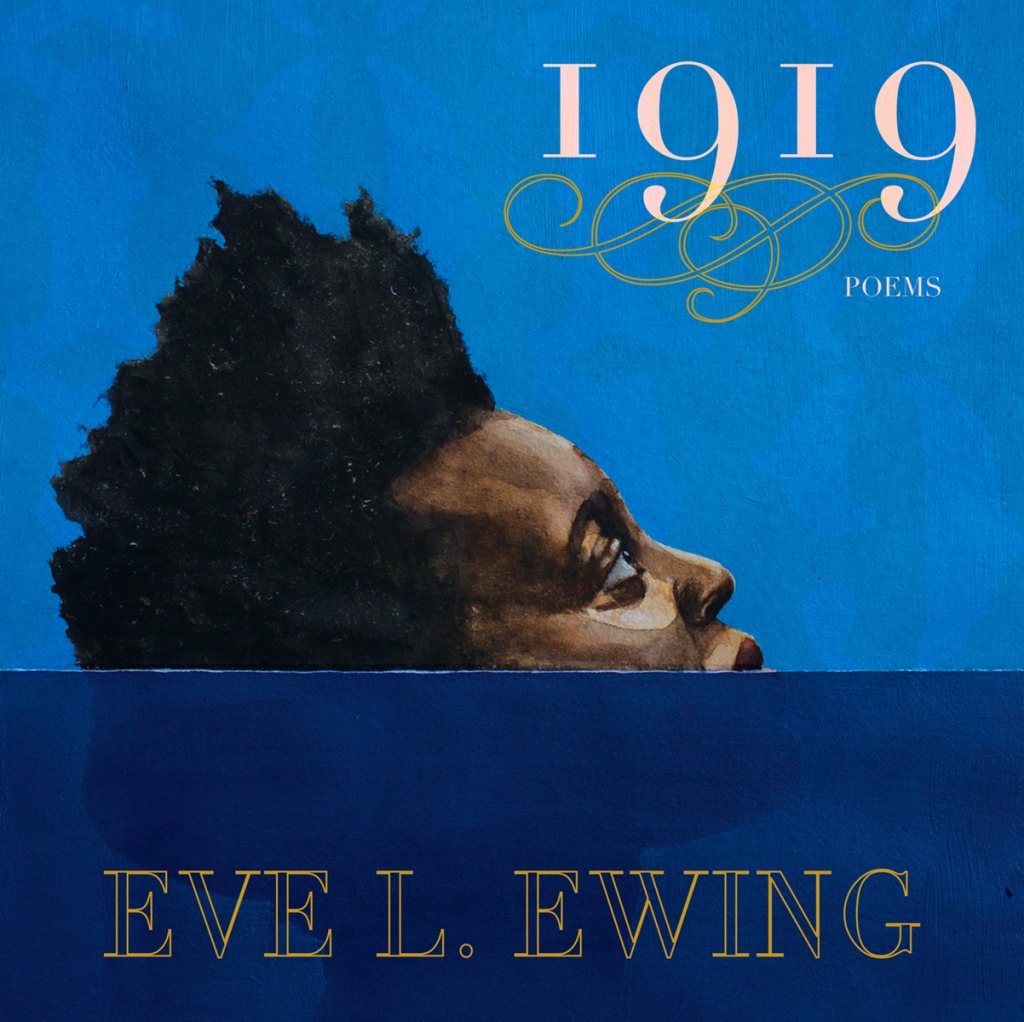 If All the World and Love Were Young by Stephen Sexton (Penguin)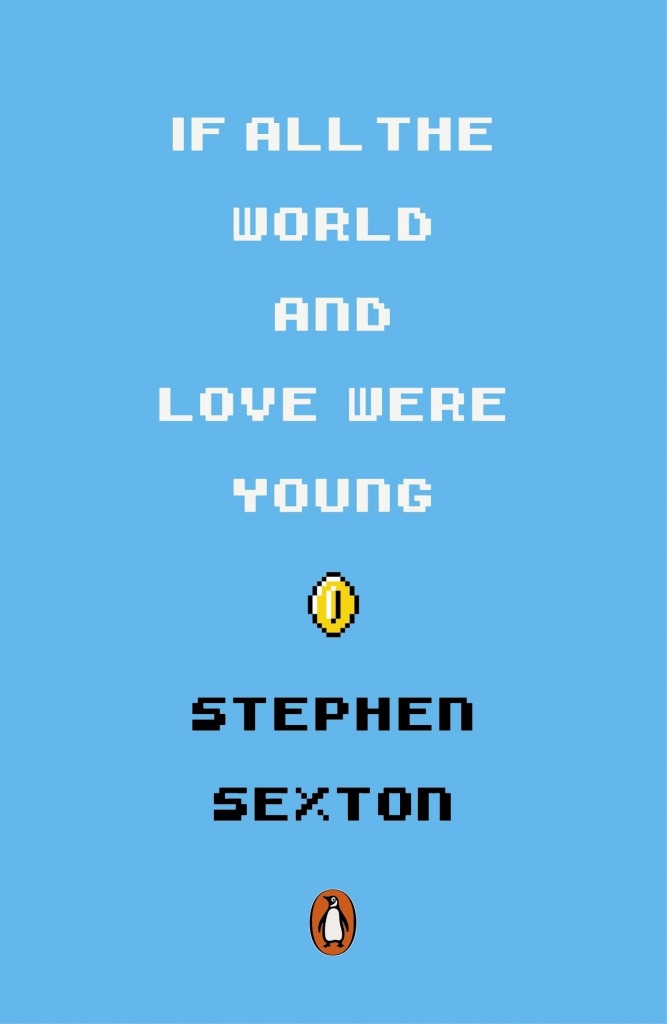 The Million-Petalled Flower of Being Here by Vidyan Ravinthiran (Bloodaxe)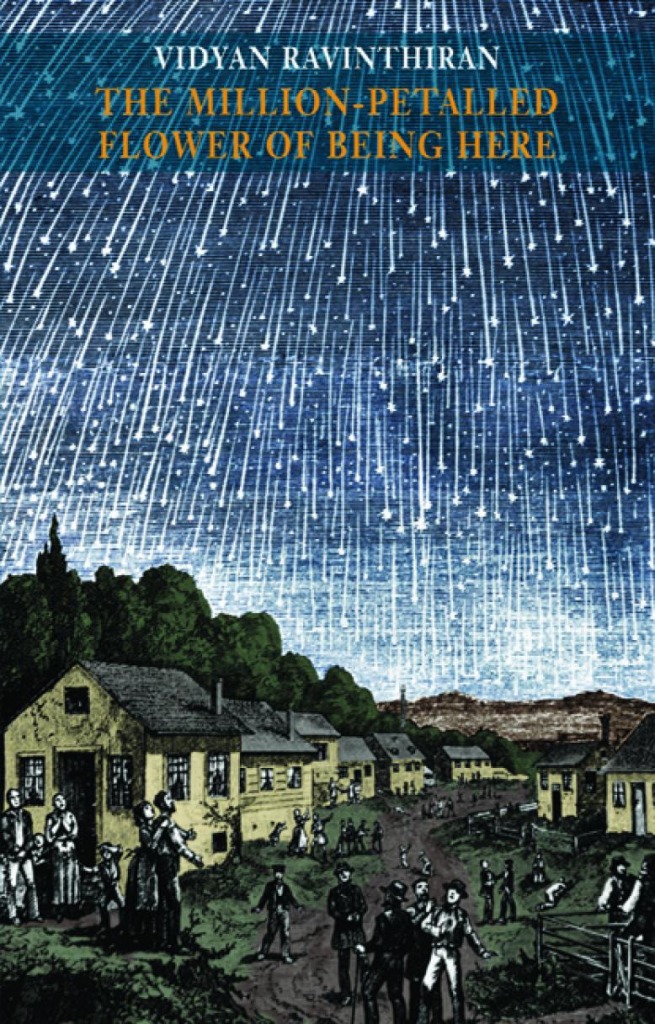 The Black Place by Tamar Yoseloff (Seren)

The Problem of the Many by Timothy Donnelly (Wave)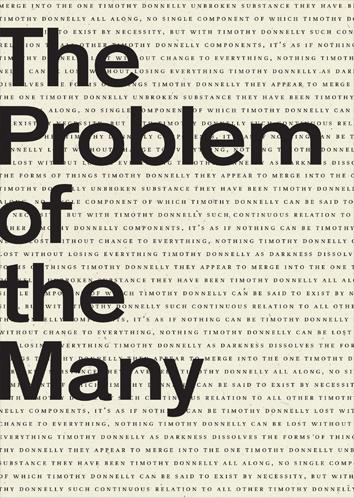 A Sand Book by Ariana Reines (Tin House)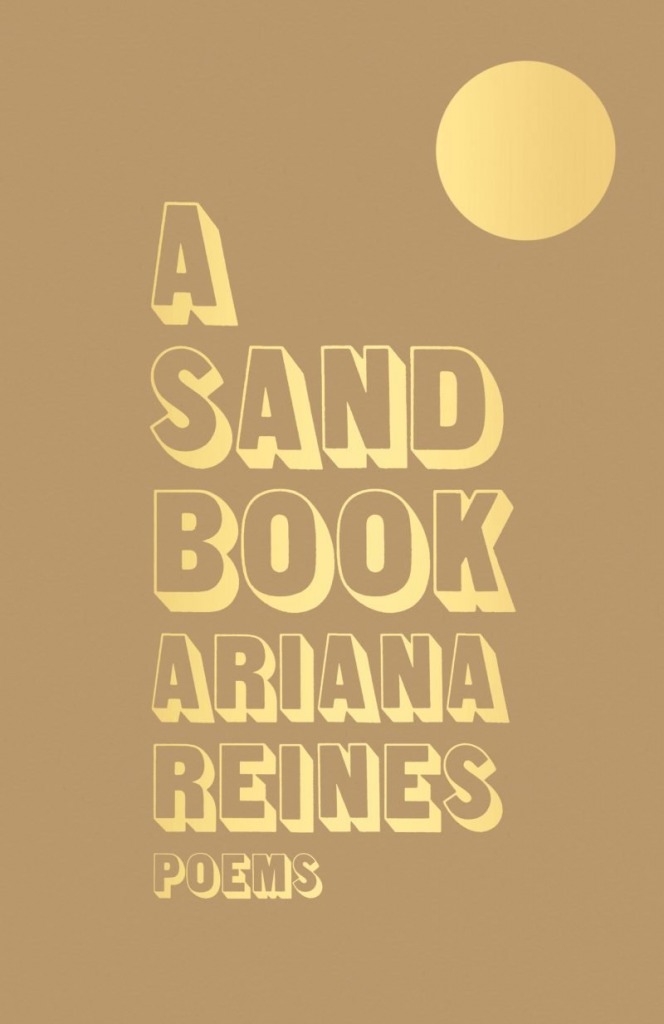 Enemy Luck by Nicholas Laughlin (Peepal Tree)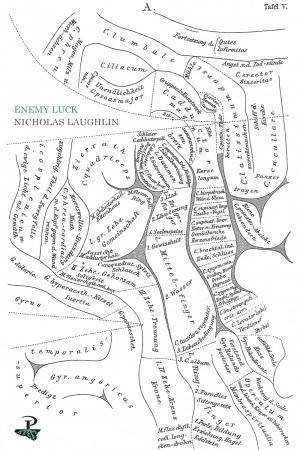 The Tradition by Jericho Brown (Picador)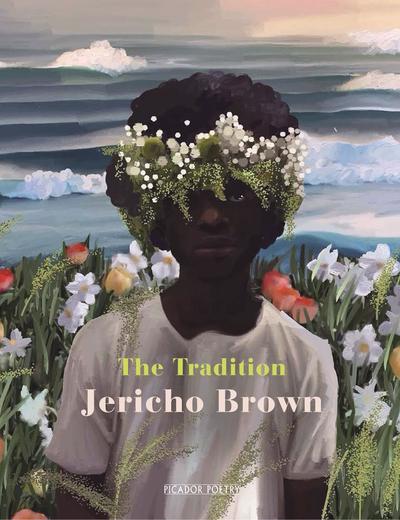 A Cézanne Haibun by Maitreyabandhu (Smith|Doorstop)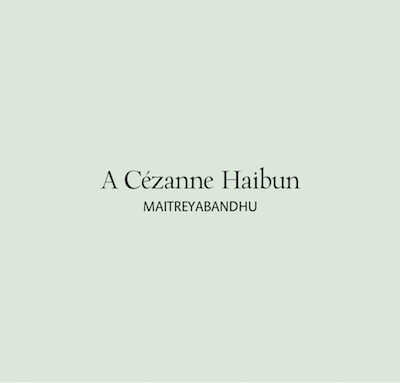 Significant Other by Isabel Galleymore (Carcanet)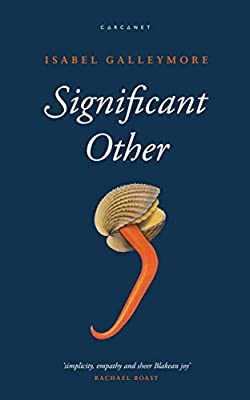 The Caiplie Caves by Karen Solie (Picador)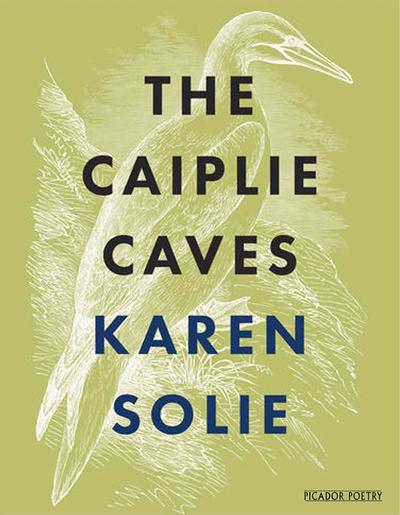 The Feeling Sonnets by Eugene Ostashevsky (clinic)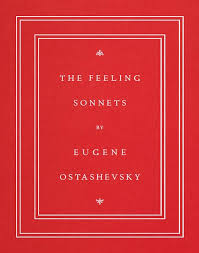 Dear, Beloved by Sumita Chakraborty (Verve)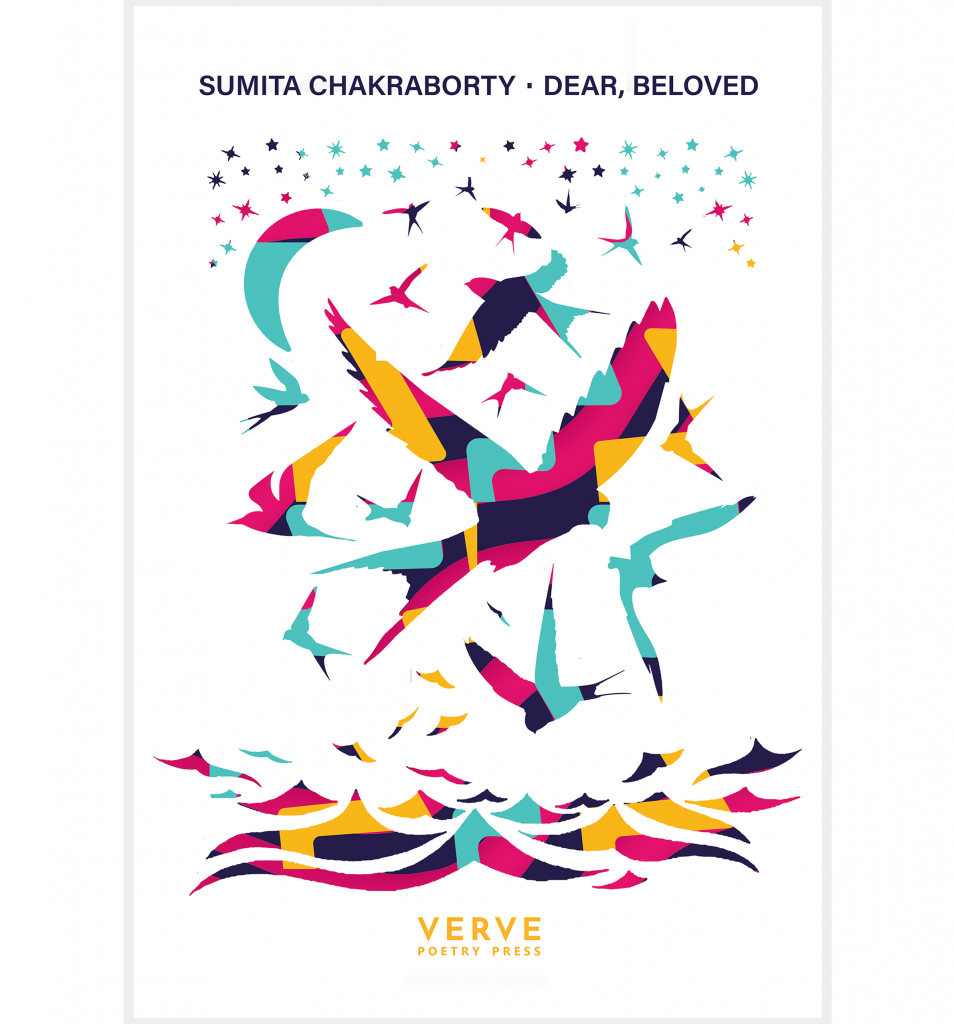 Vertigo & Ghost by Fiona Benson (Cape)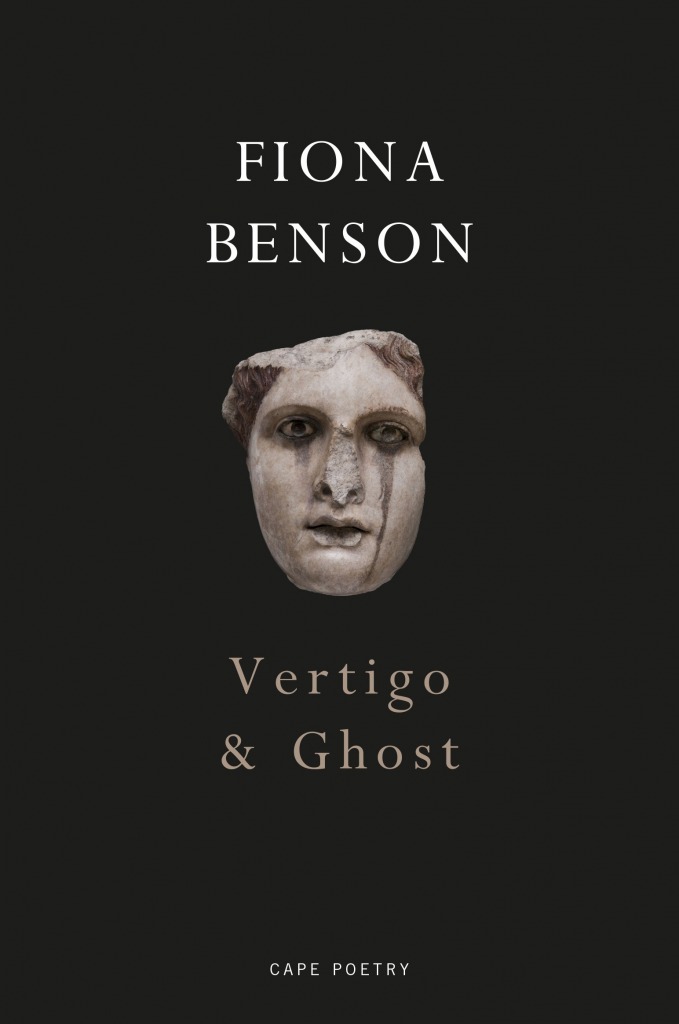 Try To Be Better ed. Sam Buchan-Watts & Lavinia Singer (Prototype)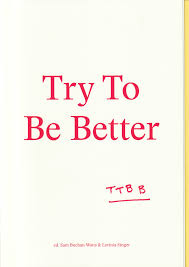 Kingdomland by Rachael Allen (Faber)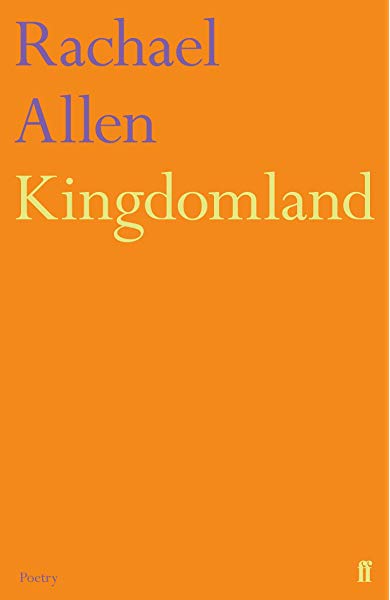 Afterwardness by Mimi Khalvati (Carcanet)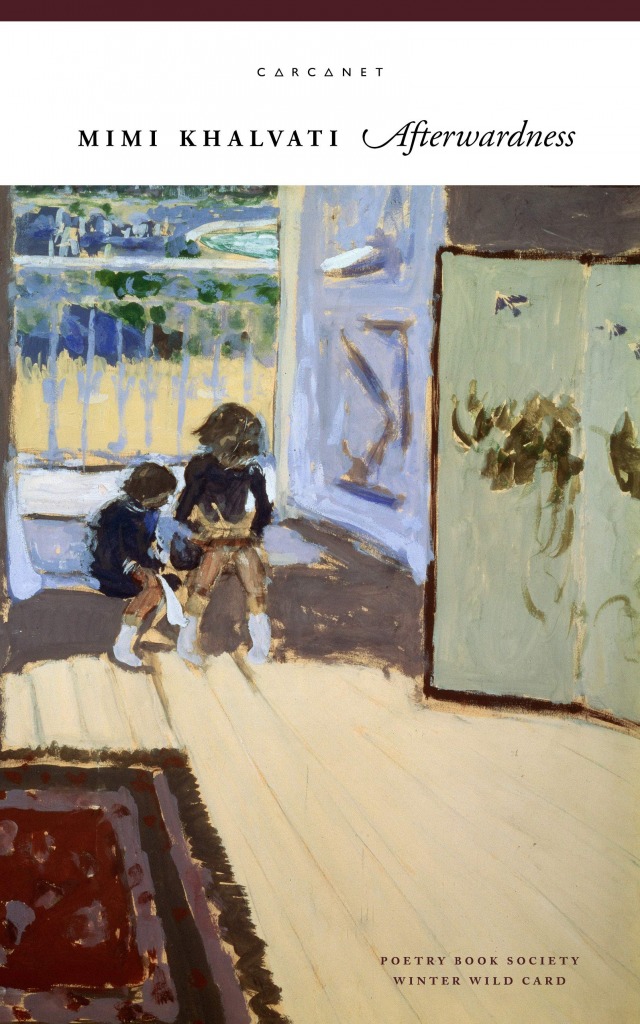 After the Formalities by Anthony Anaxagorou (Penned in the Margins)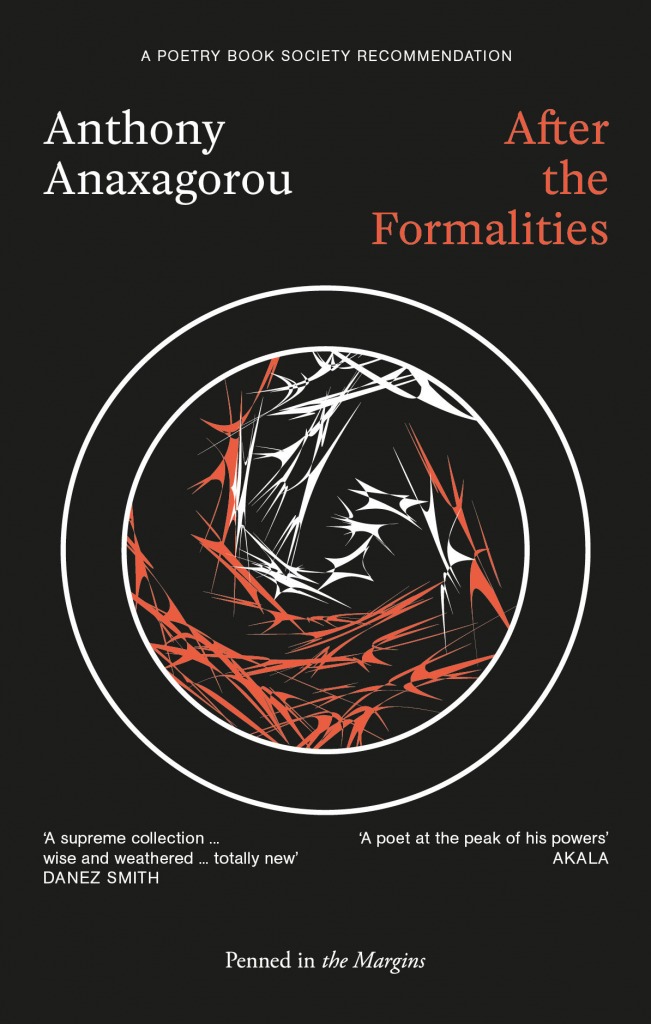 WITCH by Rebecca Tamás (Penned in the Margins)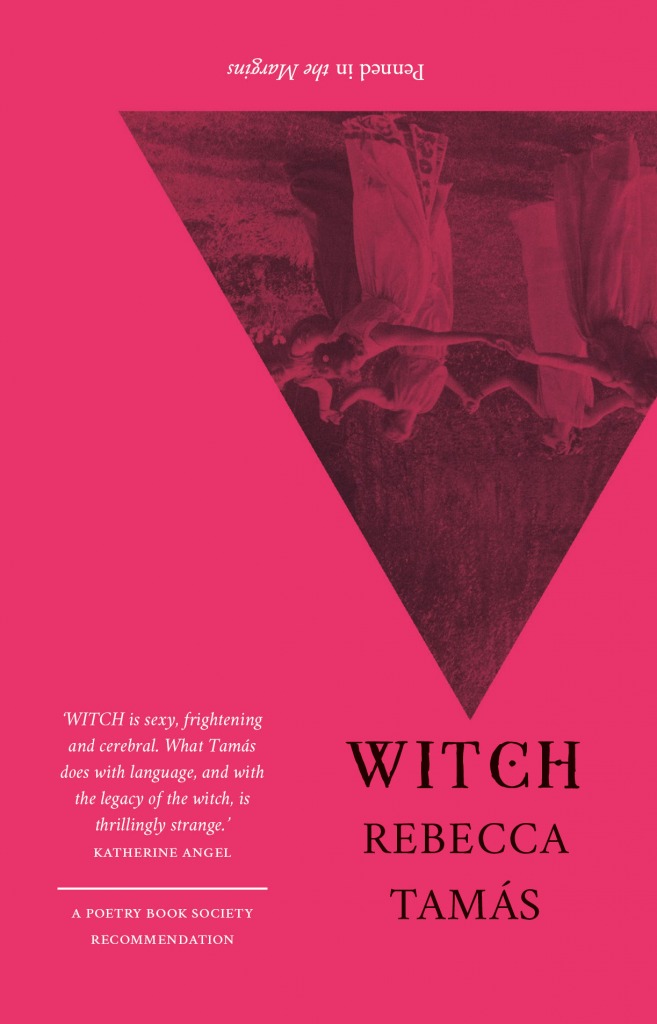 Hello by Crispin Best (Partus Press)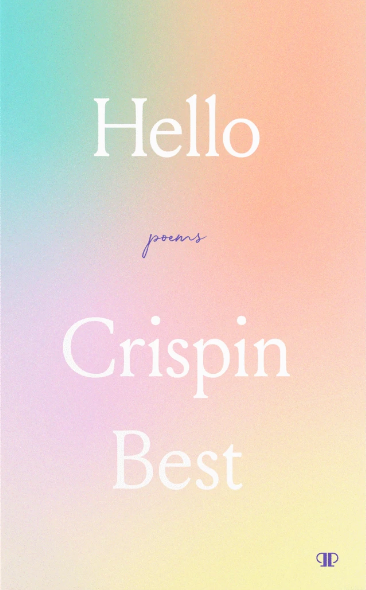 Lantern by Seán Hewitt (Offord Road Books)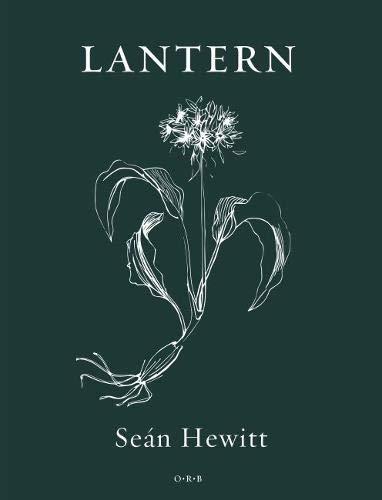 A Very Short Introduction to Ghosts by Timothy Thornton (Face Press)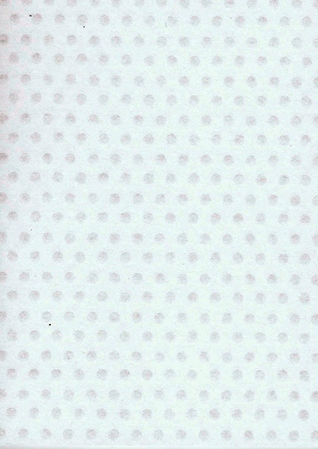 Magical Negro by Morgan Parker (Tin House)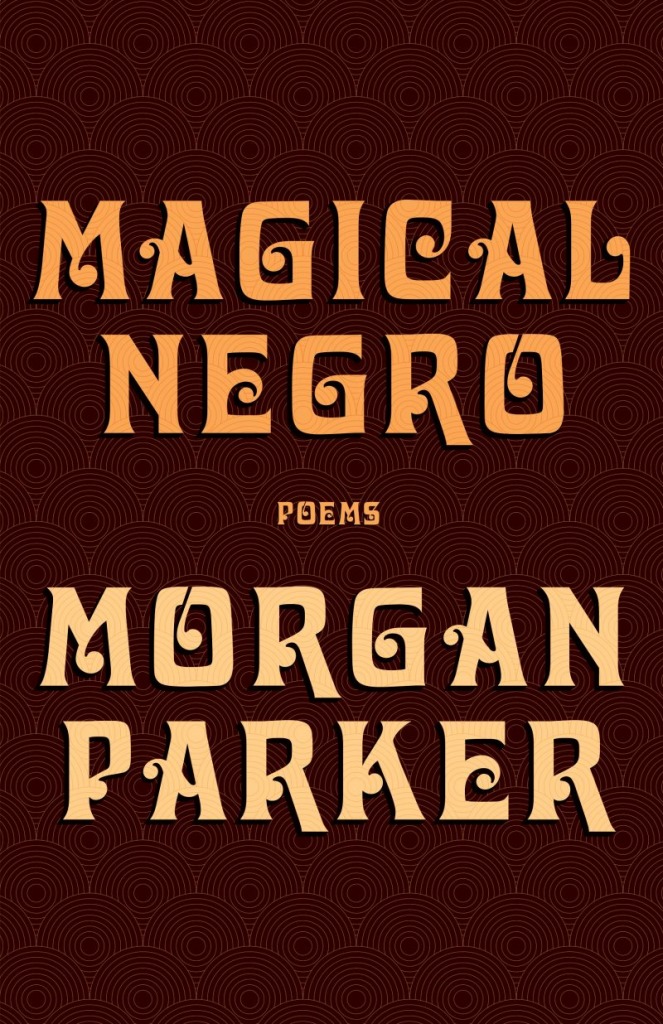 While I Yet Live by Gboyega Odubanjo (Bad Betty Press)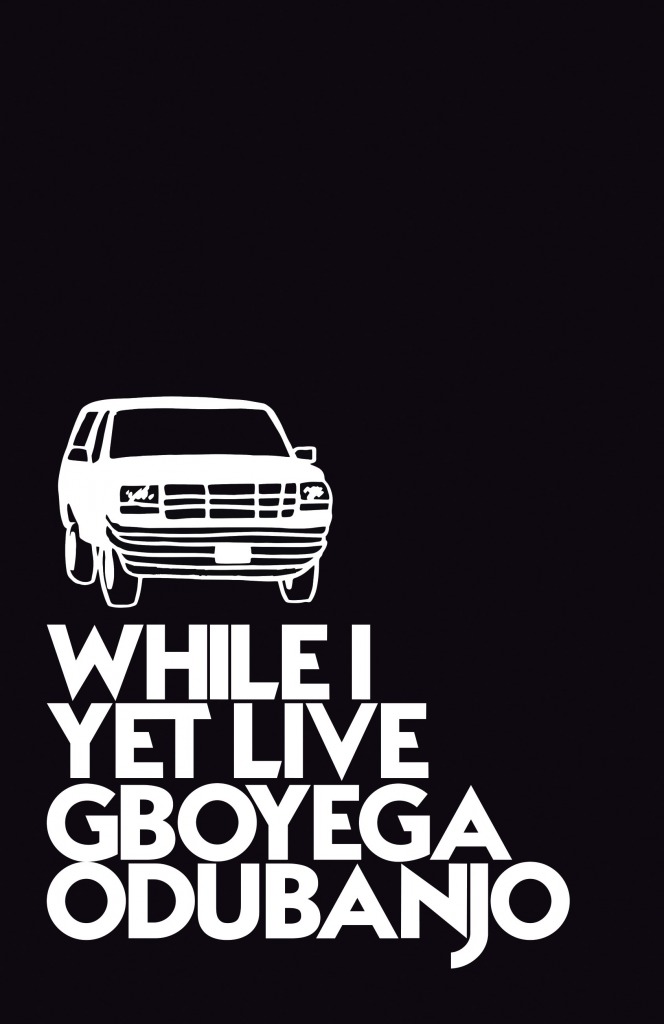 A Fortune For Disaster by Hanif Abdurraqib (Tin House)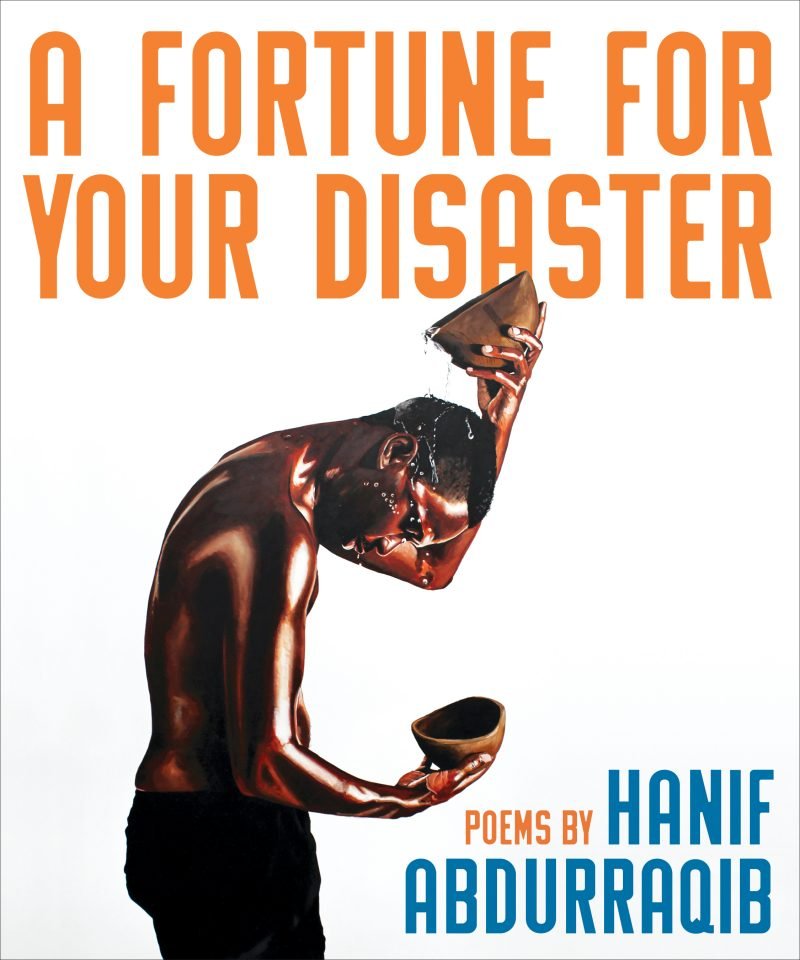 In Search Of Equilibrium by Theresa Lola (Nine Arches Press)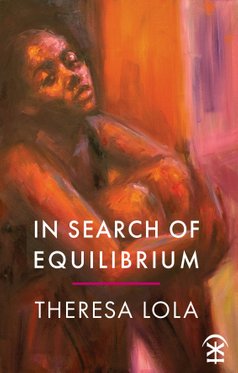 We that Wither Beneath by Thembe Mvula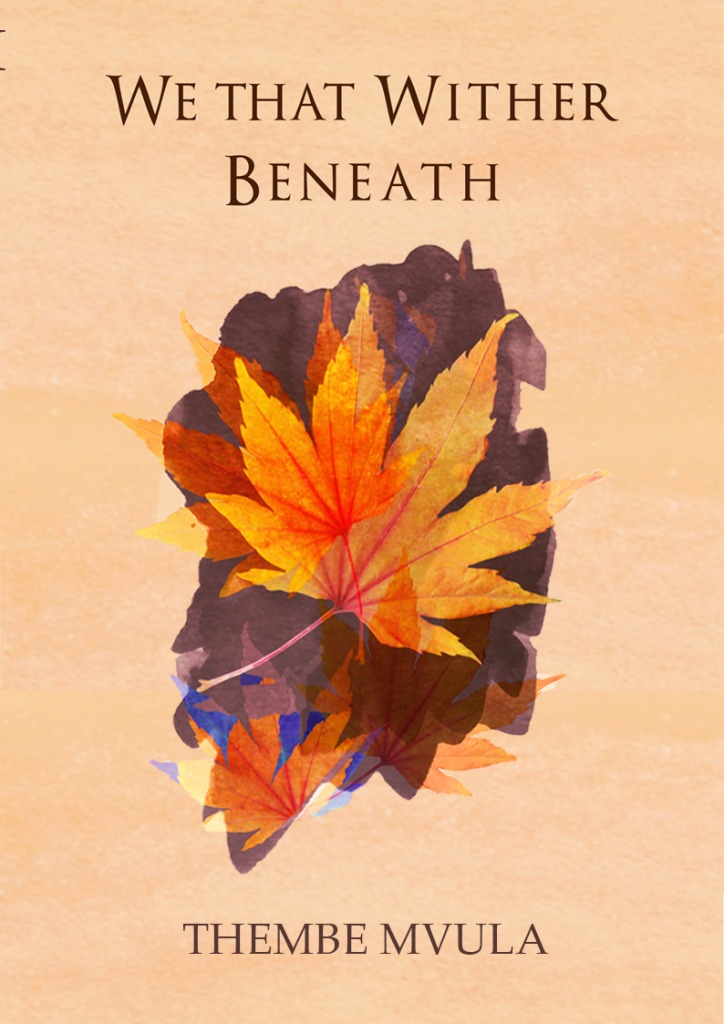 A Warning To The House That Holds Me by Amina Jama (Flipped Eye)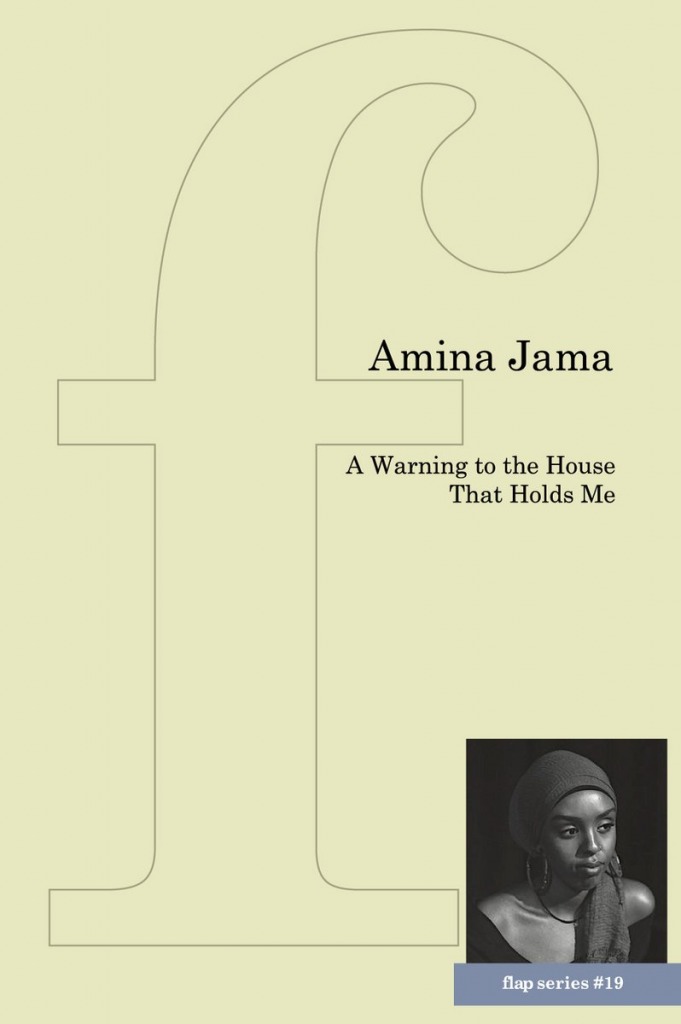 Sissy by Ben Borek (Boiler House)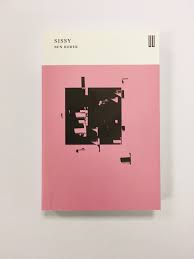 In Nearby Bushes by Kei Miller (Carcanet)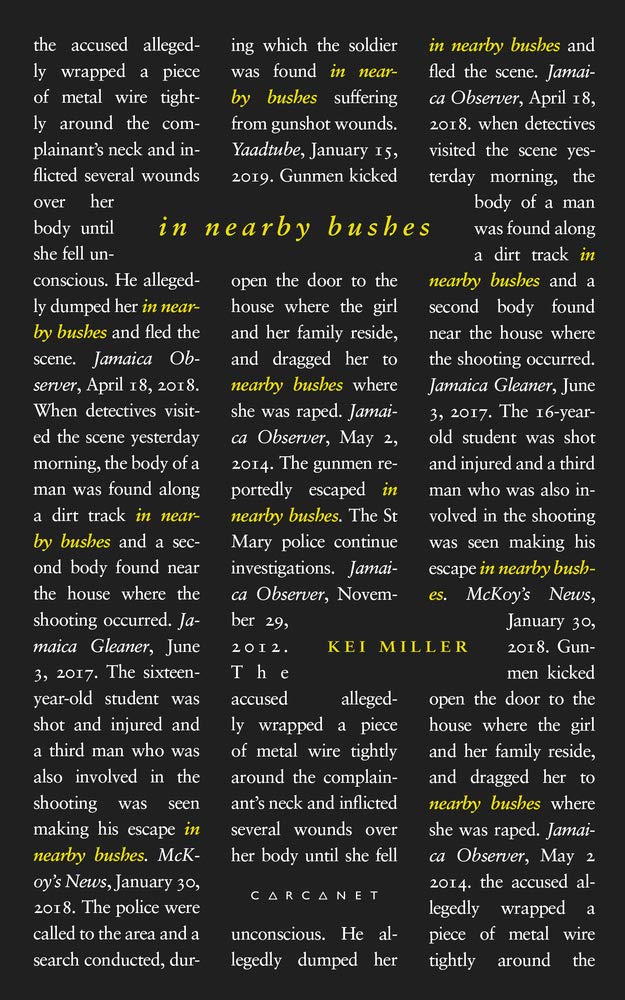 No Matter by Jana Prikryl (Tim Duggan Books)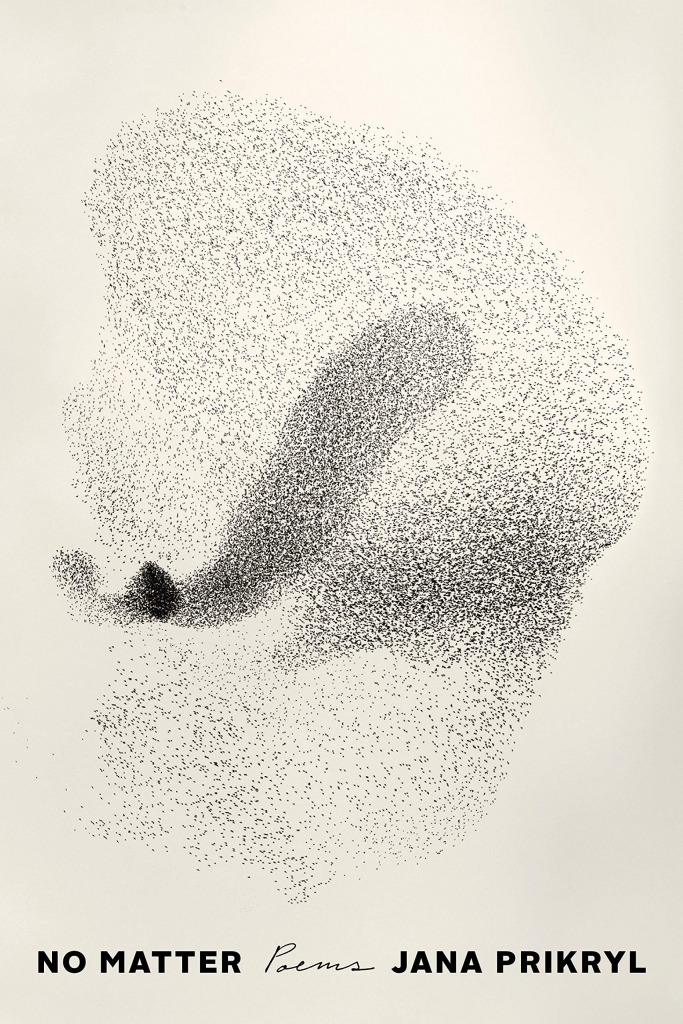 Paid in Lilies by Elias Knorr (Partus Press)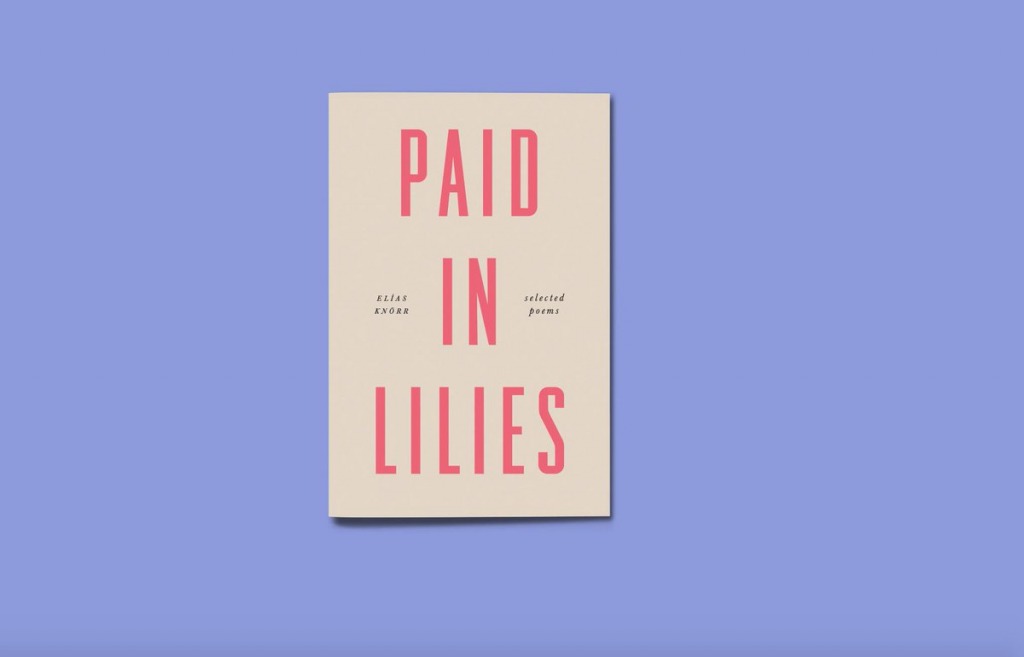 Dear Big Gods by Mona Arshi (Liverpool University)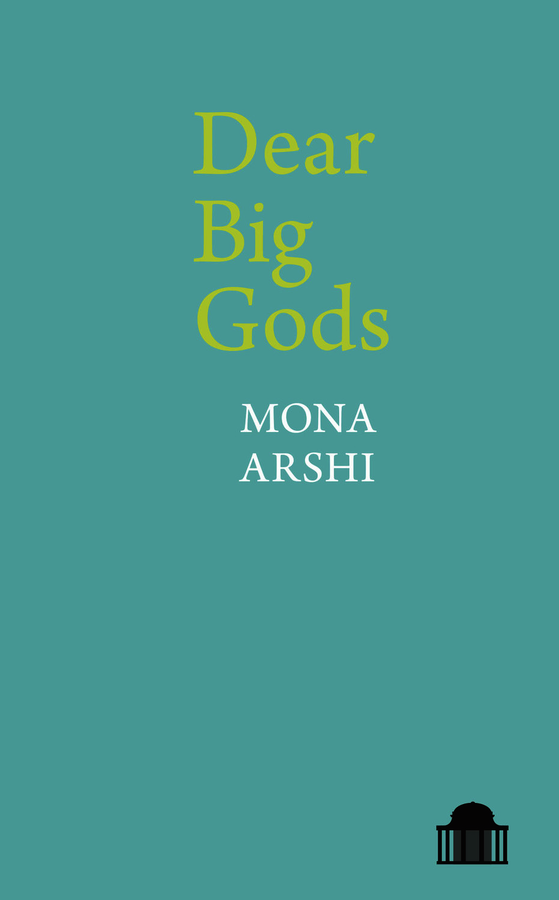 Plainspeak by Astrid Alben (Prototype)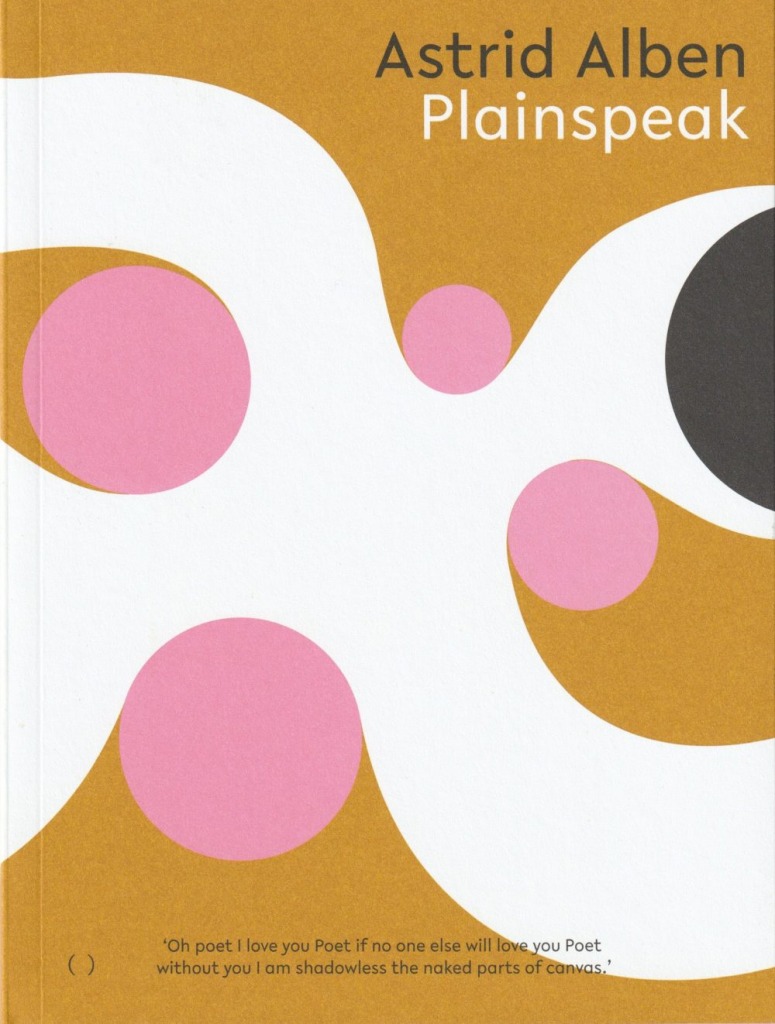 Nobody by Alice Oswald (Cape)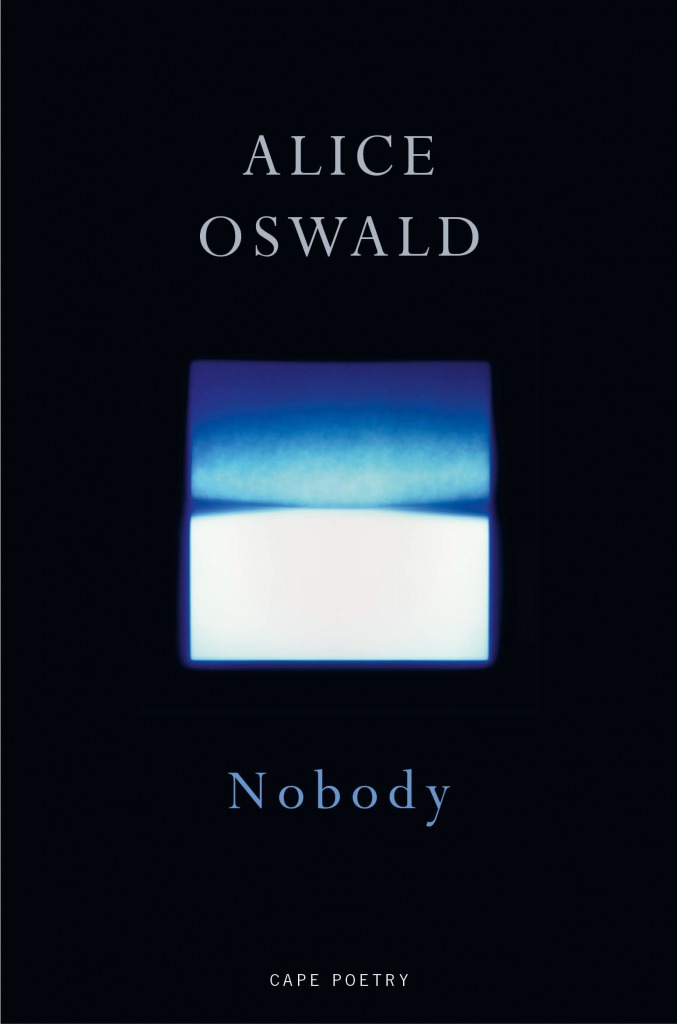 Erato by Deryn Rees-Jones (Seren)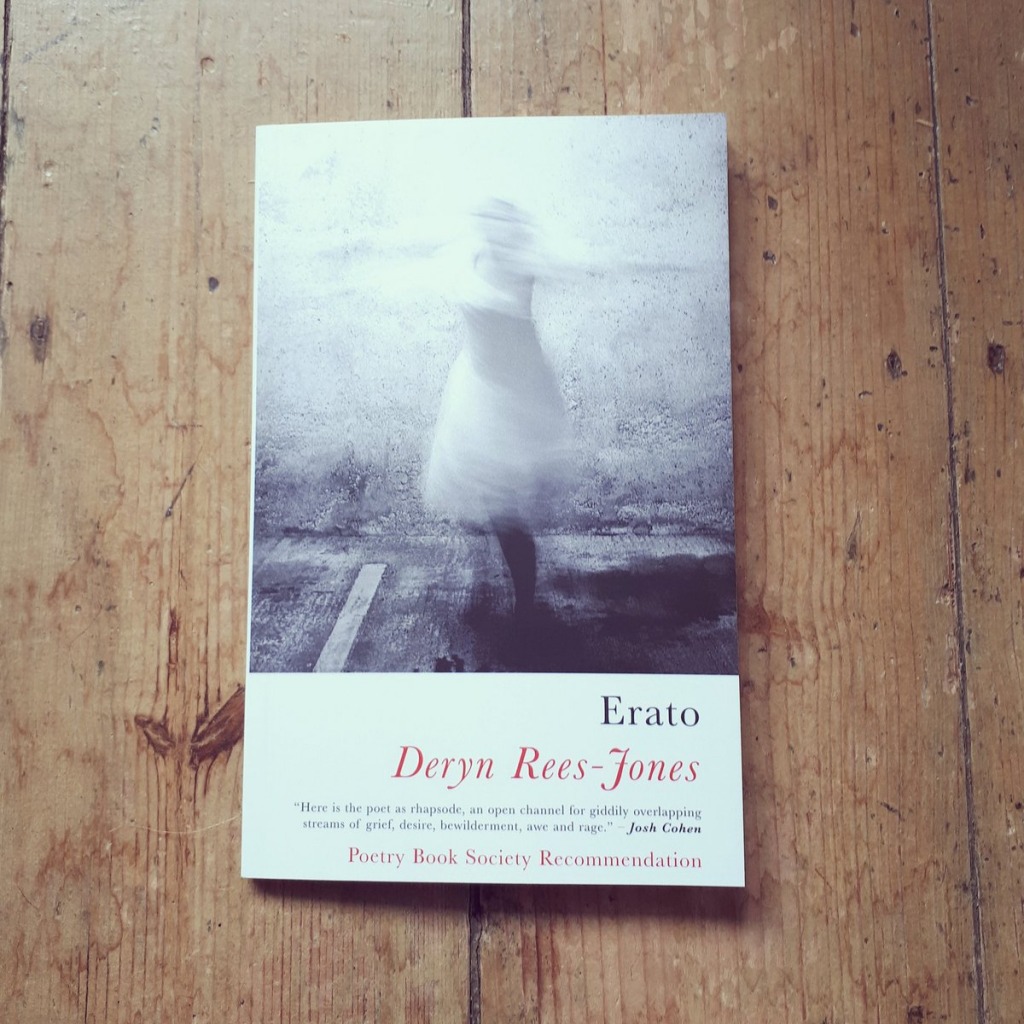 Germ Songs by Will Burns & Jess White (Rough Trade)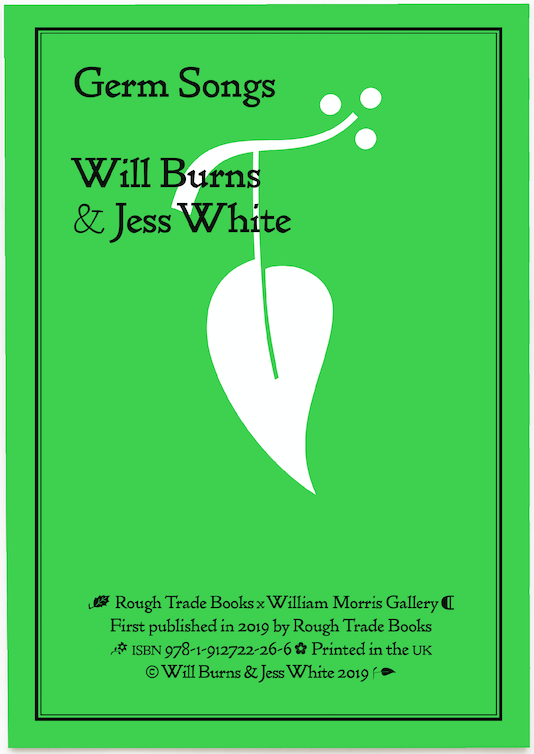 Sweet, Like Rinky Dink by Mark Waldron (Bloodaxe)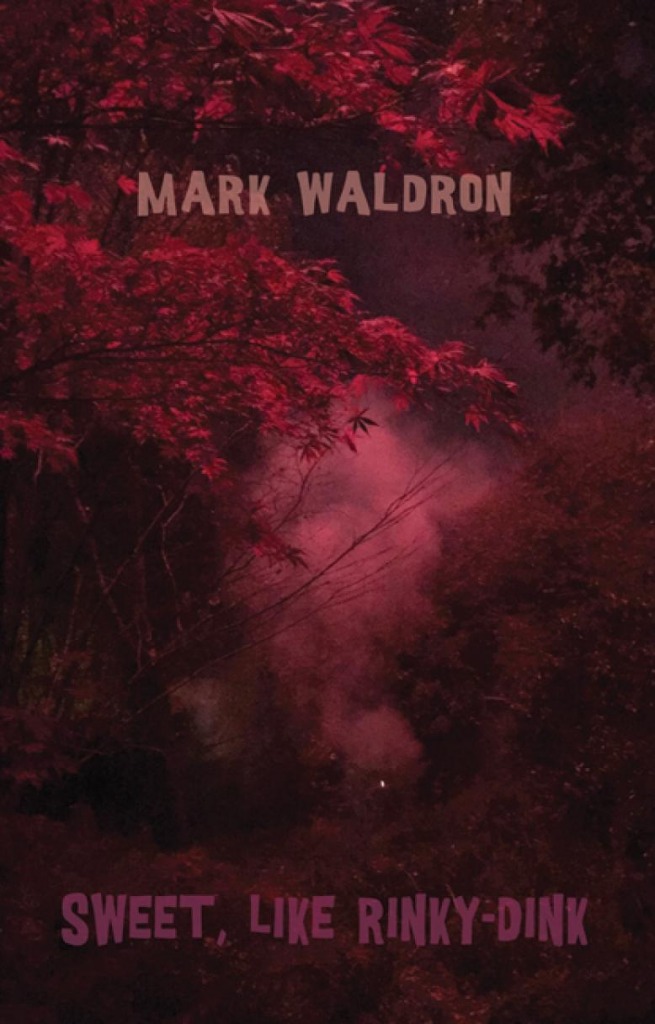 The Last Verses of Beccán by Rowan Evans (Guillemot Press)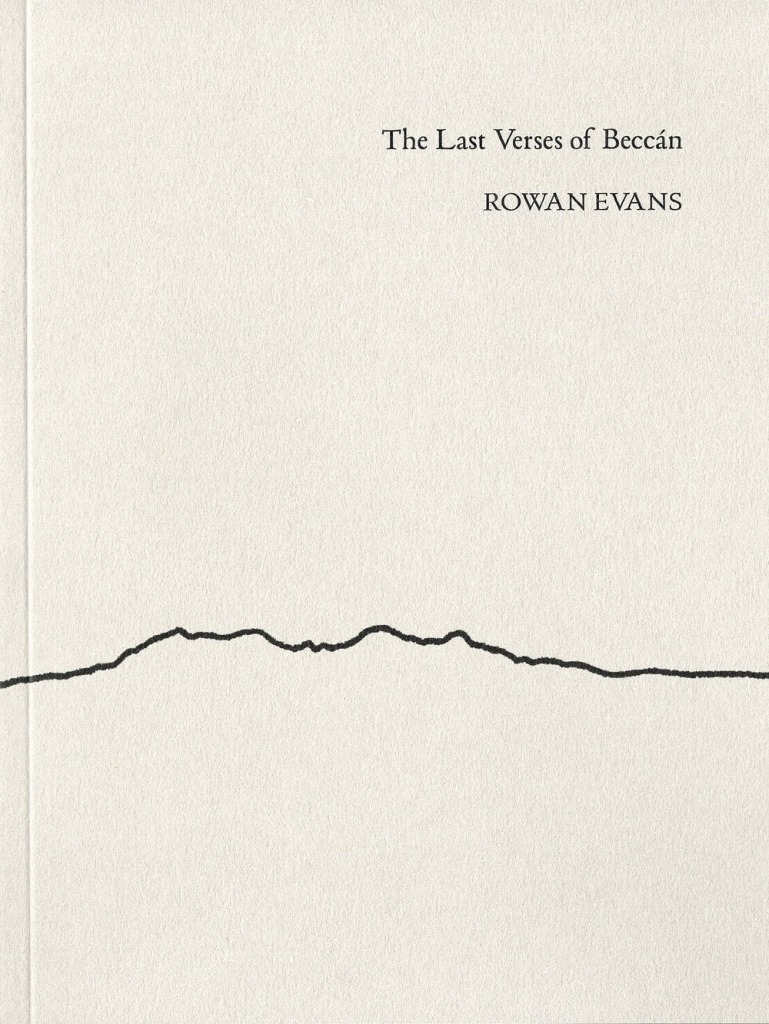 Noctuary by Niall Campbell (Bloodaxe)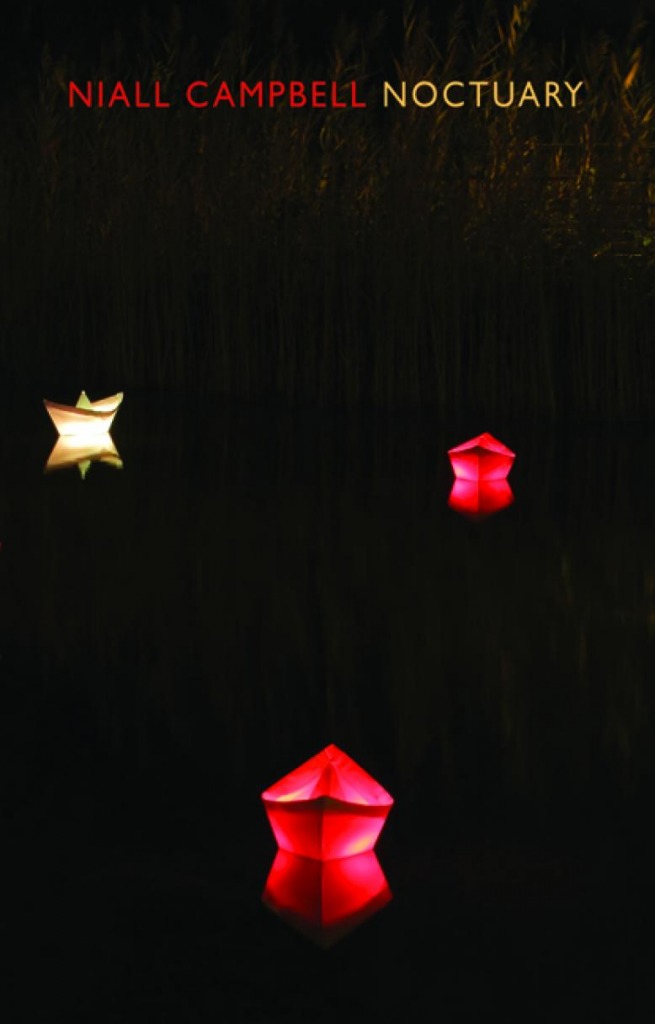 The Penguin Book of the Prose Poem edited by Jeremy Noel-Tod (Penguin)