Content warning: Please note that this piece includes discussion of sexual abuse which some readers may find upsetting.

Welcome to our Forward Prizes 2021 'How I Did It' series. This year we asked the poets shortlisted for the Felix Dennis Prize for Best First Collection to explain the writing process behind one of the poems in their collections. In this piece, Alice Hiller talks about 'elegy for an eight year old', from Bird of Winter.
Sometimes, the best way to engage with danger is from a position of safety. Like a jumper securely attached to a bungee rope, we allow ourselves to drop down into the void, because we trust we will be swept up out of trouble. Although the poem was not pre-planned, I think that was why 'elegy for an eight year old' came together within the open plan space of my primary school classroom. A box of light, its nurturing context was strong enough to hold my memories of the first raw mornings, late in 1972, and early in 1973, immediately after the penetrative sexual abuse to which I was subjected as a child began. I was often too sore to sit straight on my chair during lessons. This suffering is the poem's core subject. But it also sings a wonky love song to the school which embodied the best of child-centred educational practice, and helped me survive what happened after my diplomat father died, and my mother, who was my abuser, and I moved to England – where there was no one to protect me.

I was pulling a wheelie suitcase through Brompton Cemetery, on my way to Paddington Station, one late November morning in 2017, when the first phrases of the poem landed. As the low sun caught weathered headstones, 'she walks upright as a candle / between layers of graves' slid into my mind. Something about the barely legible inscriptions had been carrying my thoughts to all the people who shared my experience of childhood abuse, but lived and died, unable to say what happened to them. I started to see the grid layout differently. Then I heard 'the paths in the cemetery are rulers / set out for maths before morning break', drawing in my Wiltshire primary school. By the time I boarded my train, I'd found the title – 'elegy for an eight year old' – alongside the crucial additional detail 'night still flames / inside her chilprufe pants'.

Such memories are never easy to explore. I worked on the poem intermittently, waiting each time until I was ready to go back in again. From the beginning it fell into couplets, whose paired lines lie side by side, like two bodies in a bed, subliminally imprinting the night-time reality of my child self onto the page. To register how I was raped, when seen in isolation each individual couplet also looks like a finger. 'elegy's' imagery oscillates between frightening and comforting associations, sometimes both at once. Its patterning is also unpredictable, reflecting how out of control a child who is being sexually abused feels, with danger constantly swooping in.

By the third draft, I had amalgamated two of the original phrases into what became my opening couplet: 'she perches upright as a needle / before morning break'. Comparing the child to a needle, instead of a candle, actualised my stinging, eight-year-old discomfort. But the comparison was also empowering, reflecting the energy that I felt building in the project. Now the child had the agency of being made from metal not wax. She was something which could be used to pierce, then, through this, also join and mend – as a poem does – rather than being consumed in the act of giving out light, like a candle.

Another twelve drafts would follow, adding and subtracting small details, and consolidating the plain, child-focused narrative whose rhythm was the beat of my walking feet through the cemetery. As I became more confident in the ability of 'elegy for an eight year old' to register the darkness of sexual abuse, and through this to counter it in some measure, I was able to let in more of the terrors which infused my childhood. I offset them with homely details of the large, open plan classroom combining Infants and Juniors in a single craft-filled space.

Memories of the drive to school dictated 'outside cold fog / is vanishing all the trees' with its long, moaning vowels and shifting, uncertain markers. My abuser's hand made itself felt when, 'in the library iron fingers / are climbing out of the haunted book'. But 'elegy' also created space for concrete treasures and excavating buried histories: 'there are fossils on the show and tell table / blue birds eggs clay pipes someone dug up'. Elsewhere, the 'tiger masks with no eyes' which 'frighten the wall' suggested how my abuser's impassive face haunted me – even when she was absent. Against that, 'Mr Ward' moving me up early to 'the green book for maths' was a crucial affirmation of my ability to keep it together.

Along the way, Wayne Holloway Smith's workshop group at the Poetry School gave valuable feedback. Rebecca Tamás confirmed my instinct to keep 'elegy' small and tight on the page. Fundamentally I was guided by my child self, and her voice, speaking after decades of silence. In solidarity with her, and with the millions of children who are currently, or have been, subjected to sexual abuse around the world, I stayed with straightforward language that a child could easily follow. The exception was the more formal title, which had come to me at the very start of my poem, and set it on its course of recording how sexual abuse changes a child forever.

'Elegy' originally meant a 'mournful poem' in Greek. From this it came to be both a 'song of lamentation' and a 'funeral ode', of the sort used to celebrate a distinguished life. Using this designation honours the courage that children who are subjected to sexual abuse find every day to keep going. This is despite being subjected to a crime which transforms their whole self, from the wiring of their brain, to their relationship with their body, and their ability to respond to the people around them. These changes inform the rest of their lives. While they can be worked with and to some extent healed with professional care and support, nothing will ever be as it was before.


elegy for an eight year old

she perches upright as a needle
before morning break
outside cold fog
is vanishing all the trees
there are fossils on the show and tell table
blue birds' eggs clay pipes someone dug up
in the library iron fingers
are climbing out of the haunted book
their classroom is beginning to smell
of cabbage and mince
the girls will be skipping
in the playground soon
tiger masks with no
eyes frighten the wall
mr ward says she's moving
onto the green book for maths
underneath her wool tights
the hurt place stays on fire
every way
she shifts

If reading this has been difficult for you, the Mind Charity has valuable links: https://www.mind.org.uk/. You can also contact your GP to find out about resources and support. Oprah Winfrey and Bruce D. Perry's What Happened to You? offers sensitive insights into understanding and healing beyond trauma.

---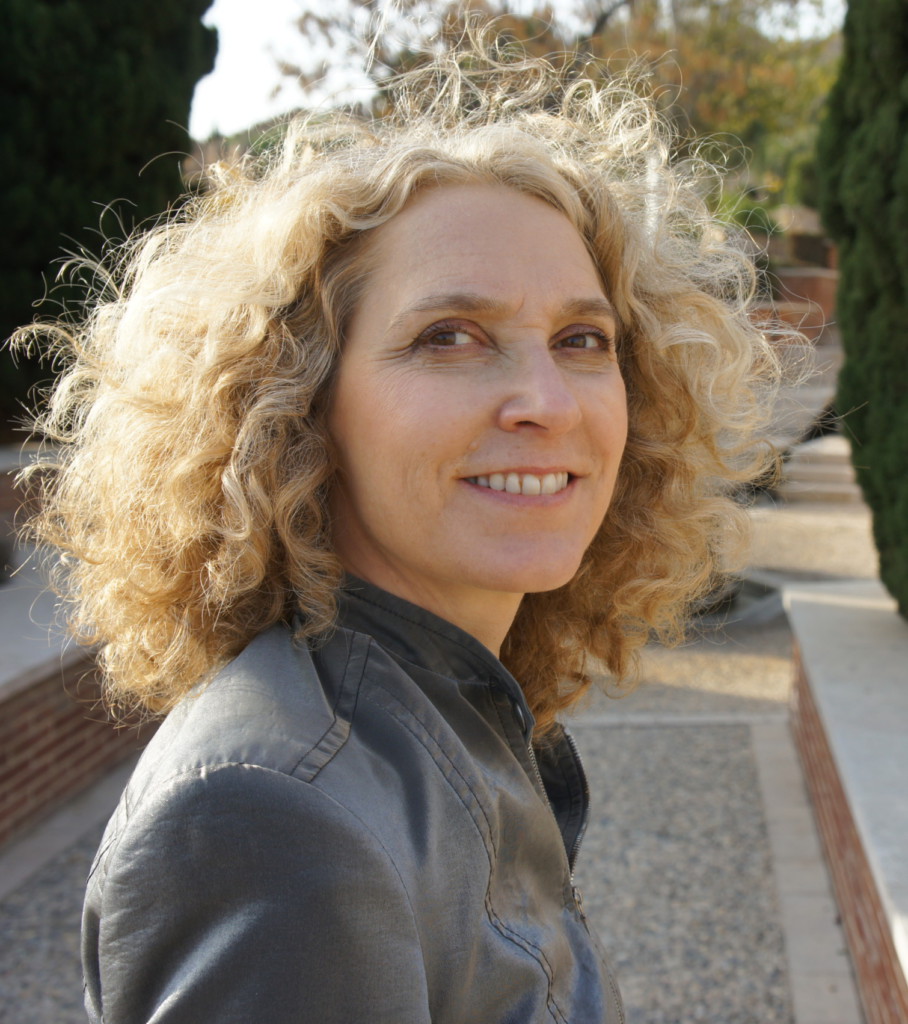 Alice Hiller's debut, bird of winter, traces her experience of being groomed and then sexually abused in childhood, and finding her way towards healing beyond this crime. Author of The T-Shirt Book, she is also variously a freelance journalist, reviewer and curator. Committed to change through creative witness, alice interviews poets about 'saying the difficult thing' for her blog alicehiller.info, where she hosts a podcast and prompt series exploring working creatively with difficult materials. alice also runs the 'Voicing Our Silences' poetry collective www.voicingoursilences.com.