We're continuing to give you a sneak peek into the poets shortlisted for this year's Primers programme of mentoring and publication, which we are running in collaboration with Nine Arches Press. Editor Jane Commane & poet Jacob Sam-La Rose are nearing their decision about who will make the final three, and we're getting you involved by showing you one poem from each of those shortlisted poets. If you've not already read them, you can take in the work of Ben Bransfield, Cynthia Miller, Emma Jeremy, Marjorie Lofti Gill, Marvin Thompson and Matthew Dixon.
Next up, we're delighted to introduce you to…
Michelle Penn
Michelle Penn's poetry has appeared in The Wolf; Runes: A Review of Poetry; Spillway and other literary journals in the UK, US and France. She won two Dorothy Sargent Rosenberg Prizes for individual poems. She also writes fiction.
Inheritance
My voice is the spear and the shield
I speak the conquerer's tongue, having vanquished
no one —
my words: sugar, spittle
tangling with tales of faces and nations
my skin: host of easy assumptions —
I wear it in disbelief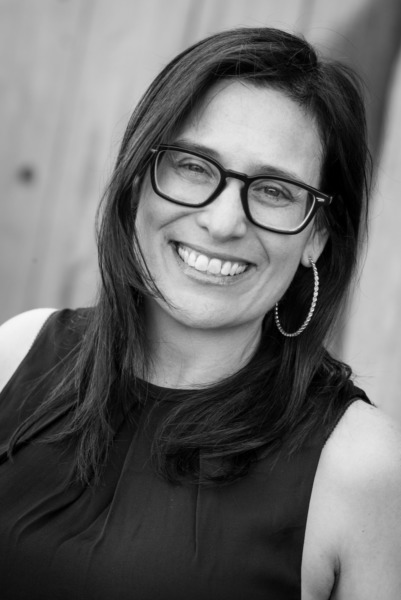 We're showcasing the work of all shortlisted poets for Primers II – see the full list of 10 here