Leading up to the incredibly exciting announcement of this year's 3 Primers Poets, we're showcasing those 10 poets on the shortlist. We've already posted the work of the alphabetically superior Ben Bransfield, and next up for your enjoyment it's one poem from Cynthia Miller. Judges Jacob Sam-La Rose & Jane Commane will be making their final decision at the start of December, choosing the lucky recipients of a year of mentoring and publication from Nine Arches Press.
Allow us to introduce you to…
Cynthia Miller
Cynthia Miller is a brand strategist and Co-Director of Verve, Birmingham's inaugural Poetry and Spoken Word Festival 2017. She was shortlisted for the Bridport Prize in 2013 and has a poem forthcoming in The Emma Press Anthology of Love.
Leave
Home is a weapon that you lift
to your shoulder, a cool promise
against your skin. Home is a
series of possibilities.
There are eviction notices in
graffiti: get out. There is a brick
through the window, there is
a man in every room in your house.
You'll be okay from here.
It's not a question.
The sky is blue and headstrong.
You walk around in such thin skin,
little curls of rind. The world is
a fingernail peeling away unwanted pith.
There is a child walking to school
wondering if it's safer to be silent today,
like running a tongue over missing teeth.
You fear the front yard has turned
to quicksand. Someone's been planting
little bombs under the magnolia tree.
There are paper tigers
pacing the rafters.
Home is a bullet, a metal devil
black as a blown out pupil.
See how the force wrenches
shoulder from joint.
See how the curtains twitch.
See how only longing holds weight, has shape.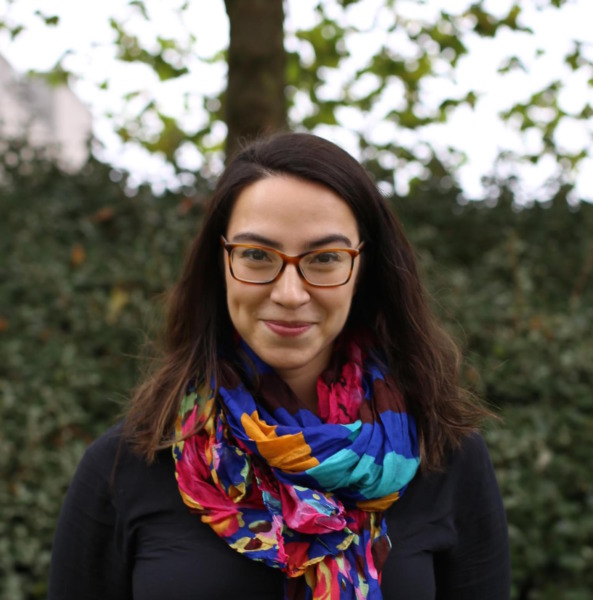 Stay tuned for features on all the shortlisted poets over the next two weeks, and find out the full Primers shortlist here.