Poetry School is dedicated to enabling everyone to take part in our courses. Some of our wonderful students need the help of our bursary scheme or concessions to participate. In order to ensure that we can support them in this way, we are aiming to raise funds committed to these poets… And you can help us!
Every gift makes a difference
We want to raise £3,000 to ensure that everyone who wants to take a Poetry School course can.
One of Poetry School's most generous friends has already pledged £1,000 towards the scheme in match funding. This means that for each £1 you give, they will add another 50% to your donation. So if you give £20 to the bursary fund, Poetry School will receive £30.
And if you're a UK taxpayer, we can also claim up to 25% extra through Gift Aid. With match funding and Gift Aid, your £20 gift will be worth £37.50 – nearly twice as much.
A gift of £100 with match funding and Gift Aid will be worth £187.50!
What your generosity means to us
– £20 will fully fund a student on a half day workshop
– £50 will fund a place on any of our online courses, any of our face-to-face London short courses or one day workshops.
– £100 will fully fund an entire face-to-face 10 week course.
We would like to say 'thank you'
Donate £10 or more, or a £5 direct debit per month for the next year, and you will receive a special, limited edition and really rather lovely Poetry School tote bag, designed by Will Barrett and Theo Inglis.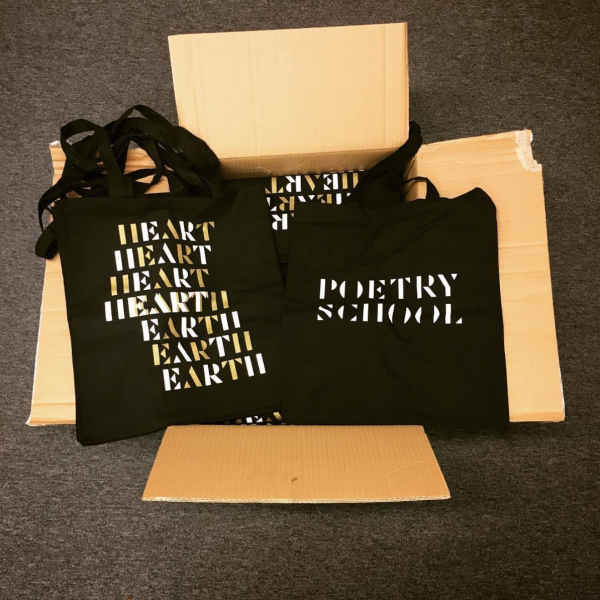 Donate £40 or more (before 13 December 2018) and we will send you an exclusive invitation to our Poetry School Christmas Party on 14 December 2018.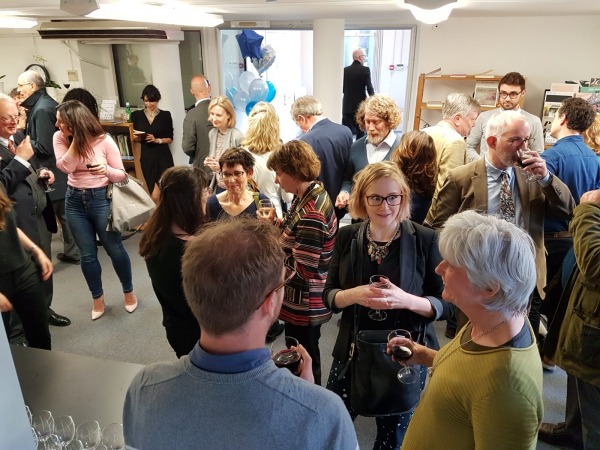 Gifts of £100 or more (made before 10 December 2018) will be acknowledged on our stunning new donors' wall at our Dock Offices headquarters – to be unveiled at the Christmas Party.
You can choose to donate once or set up a regular gift (the first of which will be match funded). Monthly giving is an excellent way of securing the long-term sucess of our bursary scheme. If you feel that you can support us in any way, we would be incredibly grateful.
Just click here to give online – it's easy!
With huge thanks for your continuing support, and hope to see you at the Christmas Party!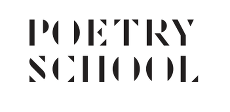 ---