We're very excited to announce 'American English', a twisty Trans-Atlantic twin residency with Kathryn Maris (DPIR #5) and Jason Schneiderman (DPIR #6).
Kathryn Maris, who grew up in New York and now lives in London, and Jason Schneiderman, who spent his early childhood England and now lives in Brooklyn, will compare notes on trends in UK and US poetry, discussing everything from prize culture to artist colonies to queer poetry. Their residencies will include Live Q&A's with Don Share (editor of Poetry magazine) and Mark Doty, a series of call-and-response essays on the sestina and the ghazal, and two Open Workshops (details TBA), plus much more besides.

It all begins on CAMPUS next Wednesday 5 November 2014. Log on or miss out…
ABOUT 'AMERICAN ENGLISH'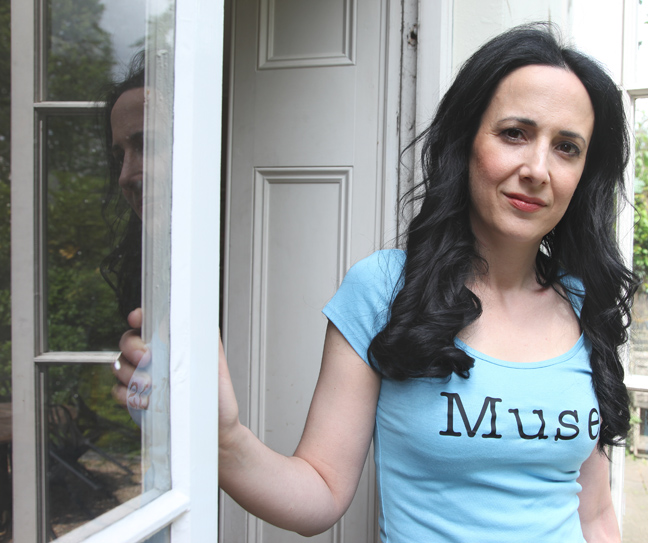 Kathryn Maris is a poet from New York who has lived in London since 1999, and the author of God Loves You (Seren, 2013) and The Book of Jobs (Four Way Books, 2006). She has won a Pushcart Prize, an Academy of American Poets award, and fellowships from Yaddo, the Fine Arts Work Center in Provincetown and the Hawthornden Castle. Her poems have appeared in Poetry Review, Ploughshares, Poetry London, Slate, Poetry, The Spectator and The Financial Times, as well as in many anthologies, including Best British Poetry 2012, Dark Matter: Poems of Space and the Oxford Poets Anthology.  She teaches online and face-to-face classes for the Poetry School.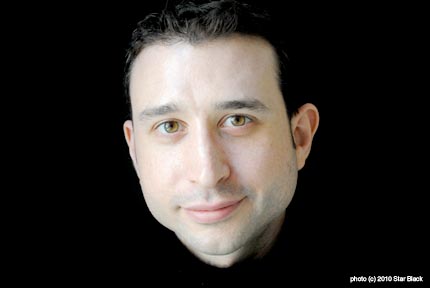 Jason Schneiderman is the author of Sublimation Point, a Stahlecker Selection from Four Way Books, and Striking Surface, winner of the 2009 Richard Snyder Prize from Ashland Poetry Press. He is Associate Editor of Painted Bride Quarterly and Poetry Editor of Bellevue Literary Review. His poetry and essays have appeared in numerous journals and anthologies, including American Poetry Review, The Best American Poetry, Poetry London, Grand Street, The Penguin Book of the Sonnet, Story Quarterly, and Tin House.  He has received fellowships from Yaddo, The Fine Arts Work Center, and The Bread Loaf Writers' Conference.  He was the recipient of the Emily Dickinson Award from the Poetry Society of America.  Schneiderman holds an MFA from NYU, and a PhD from the Graduate Center of the City University of New York. He is an Assistant Professor of English at the Borough of Manhattan Community College and lives in Brooklyn.