We are delighted to announce that we have renewed our partnership with the Poetry Book Society, allowing all Autumn 2017 students 20% off all levels of Poetry Book Society membership (charter, associate and full).
Set up by T S Eliot and friends in 1953 'to propagate the art of poetry', the Poetry Book Society is a unique poetry society, providing information, reviews and discounts on the best contemporary poetry for an international community of readers.
The Poet Selectors choose the best new poetry collection of the quarter, which is sent to full members as part of their membership. All members also receive the Bulletin, the quarterly review of new poetry, which contains the Poet Selectors' reviews of the Choice and Recommendations and the selected poets' comments on their own work.
All the recommended titles are available to purchase on this site, along with a wide range of other titles. Members receive an exclusive 25% discount on all books purchased.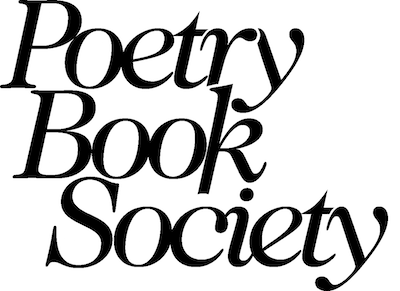 The PBS Autumn 2017 Selection:
Autumn Choice: Pascale Petit, Mama Amazonica (Bloodaxe)
Recommendations: Michael Symmons Roberts, Mancunia (Cape)
Douglas Dunn, The Noise of a Fly (Faber)
Tara Bergin, The Tragic Death of Eleanor Marx (Carcanet)
Frank Ormsby, The Darkness of Snow (Bloodaxe)
Recommended Translation: Storms Under the Skin: Selected Poems, 1927-1954 – Henri Michaux (author), Jane Draycott (translator) (Two Rivers)
Special Commendation: Thom Gunn, Selected Poems (Faber)
Pamphlet Choice: Mr Universe by Rich Goodson (Eyewear)
All students who book a Summer 2017 Poetry School course will receive an exclusive PBS discount code in their course reminder email, sent a week before your course is due to start.