The snowdrops have blown, the blossom has had it – but the poets are still growing. With two months to go before Open Garden Squares Weekend, our resident poets are nurturing the seedlings of their poems and projects, ready to display them round London's green spaces the weekend of 17/18 June. The poets have plans for poetry trails, readings, exhibitions and more; there are horticultural, historical and collaborative poems already under construction.
Adult tickets cost from £13, and gives you access to the dozens and dozens of participating gardens – book in advance here: https://opensquaregardens.eventcube.io/events/4672/open-square-gardens-weekend-2017/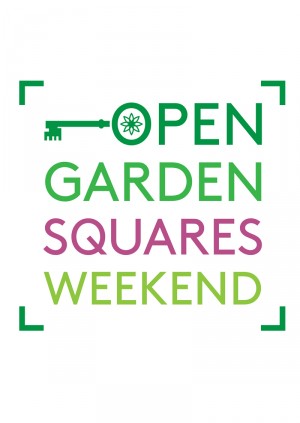 There will be poets in these gardens …
Bayswater, Little Venice & Marylebone
Ashworth Mansions Garden, Crescent Garden, Formosa, Triangle Garden, Manchester Square Gardens, Montague Square
City & South Bank
Golden Lane – the Golden Baggers, 51 Bankside – The Deanery, Red Cross Garden, Museum of the Order of St John, Providence Row, Postman's Park, Nomura
Bloomsbury
St George's Garden, St Barnabas, Collingham Gardens Nursery, Brunswick Square
South West
Share Community Garden, Sellincourt School, Woodville day centre
Hampstead and Highgate
Gainsborough Garden. Alexandra Road Park
Kensington, Brompton and Chelsea
Markham Square, Earls Court Square, Mosaic Rooms
Hackney and Bethnal Green
St Mary's Secret Garden
… although dates and timings will vary, you can check the details here.
Poets at work