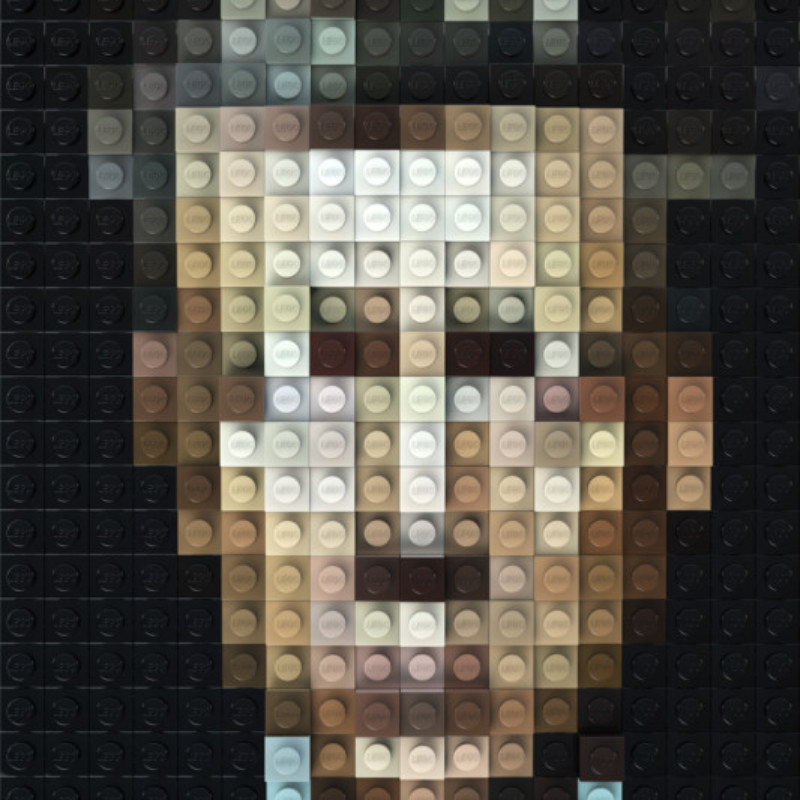 Writing After David Lynch
A week-by-week exploration of Lynch's films as a source of poetic inspiration.
12-Oct – Eraserhead
19-Oct – The Elephant Man
26-Oct – Dune
2-Nov – Blue Velvet
9-Nov – Wild at Heart
16-Nov – Twin Peaks: Fire Walk with Me
23-Nov – Lost Highway
30-Nov – The Straight Story
7-Dec – Mulholland Drive
14-Dec – Inland Empire
This is a private group. To join you must be a registered site member and request group membership.