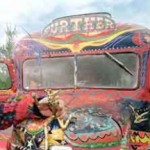 Taking Your Writing Further
This is a Campus group associated with Myra Schneider's Taking Your Writing Further course, a place for course members to share work, resources and conversation.
Course description: A group which focuses on detailed feedback and discussion of your poems in each session, also key topics. This year topics will include the music of poetry, taking risks, subtexts and some key twentieth century poets.
This is a private group. To join you must be a registered site member and request group membership.