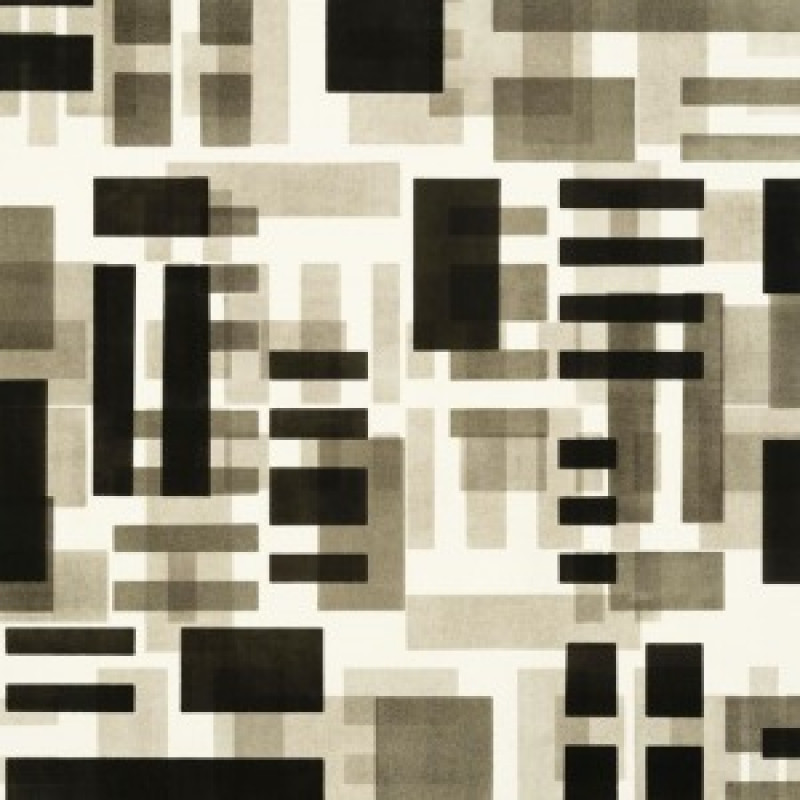 Glyn Maxwell MA Graduate Seminar
8 x monthly sessions between October and June. The first 3 sessions of the year will run on Zoom, with the remaining 5 being scheduled to take place in person, at the Poetry School. Classes will run 12–2.30pm on the below dates.
14-Oct (Zoom)
11-Nov (Zoom)
9-Dec (Zoom)
13-Jan
10-Feb
10-Mar
12-May
9-Jun
This is a private group. To join you must be a registered site member and request group membership.