We are delighted to announce that for academic year 2023-24, four outstanding students have been awarded full-fee scholarships for the Poetry School's MA in Writing Poetry accredited by Newcastle University.

This year two scholarships entirely funded entirely by the Poetry School have been awarded.


We are pleased to award a Poetry School Scholarship to an outstanding candidate, Elontra Hall, a Black-American poet based in Northampton. Much of his work centres around fatherhood, basketball, relationships and identity. He has been published in HeadFake, Butcher's Dog (16), Magma (82), Propel (6) and had work broadcast on BBC 4's Poetry Please (Christmas 2022). He is an Obsidian Fellow and a member of Griot's Well.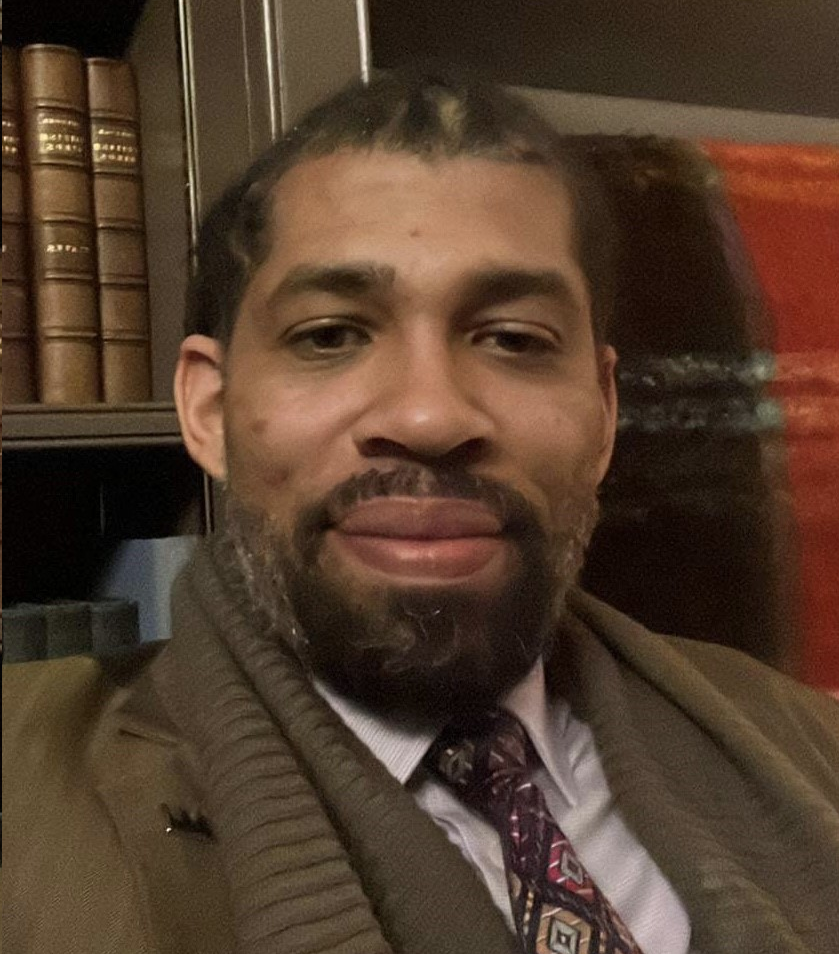 Elontra says "I feel very blessed and honoured to have been awarded this scholarship and this chance to further develop my craft. I am very much looking forward to getting started in September and making the best of everything that this opportunity has to offer."
---

We are also very excited to award a scholarship to the extraorindary Jennifer Nadel, an author, activist, journalist and co-founder of Compassion in Politics. She's written widely about women's rights and social justice including the Sunday Times bestseller,  WE: A Manifesto for Women Everywhere. Her poetry has been shortlisted for the Bridport Prize twice and the National Poetry Competition and she's now working towards her first collection of poetry.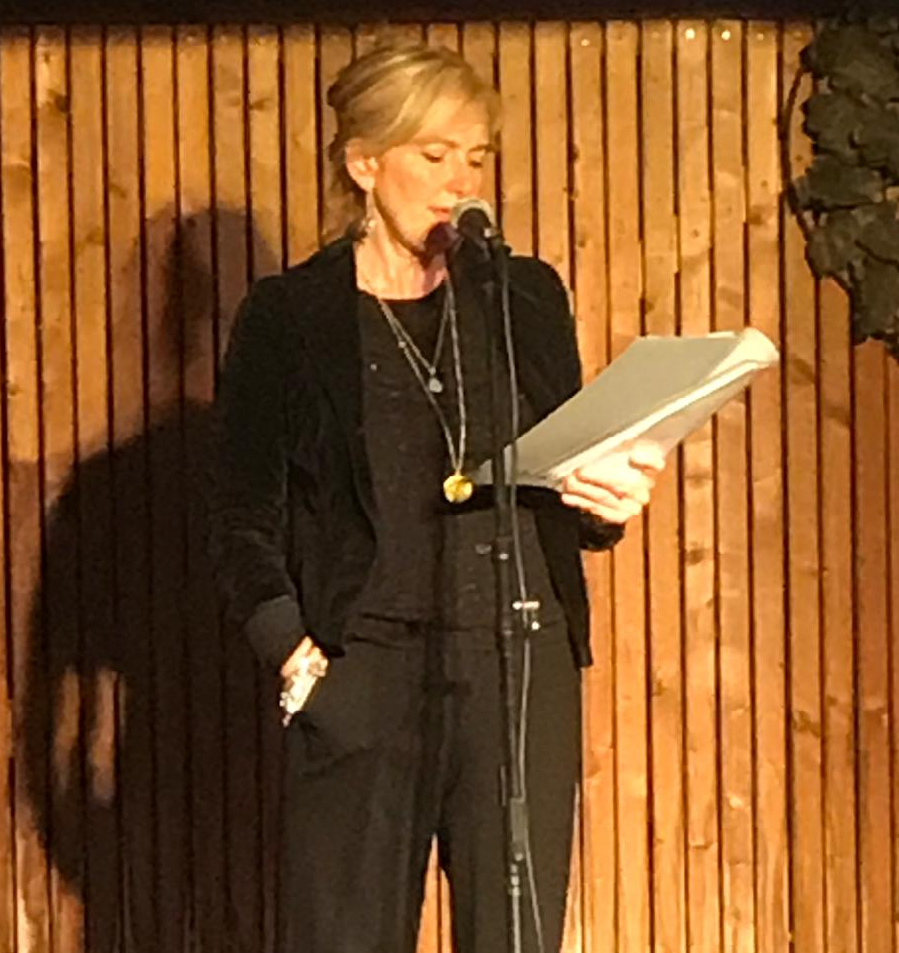 ---

Also, in memory of our late and much-missed colleague Grace Cook, her family have paid a fine tribute to her by funding the Grace Cook Memorial Scholarship.

This year, we will be awarding this to outstanding candidate Rushika Wick (she/her). Rushika is a paediatrician, mother and writer whose first collection Afterlife as Trash (Verve 2021) had work highly commended in the Forward Prizes. She`s had work published in various magazines and anthologies and is an associate editor at Tentacular magazine and co-editor at sunseekers poetry project. She co-edited the Disease anthology (Carnaval Press) in  2022. She has performed regularly including recent collaborations with the dancer Alice Sara at Trinity Laban and with SJ Fowler at the National Gallery. She is part of the Kinara Collective of female poets with a shared experience of South Asian inherited identities. Her next collection is forthcoming with Broken Sleep Books in 2024.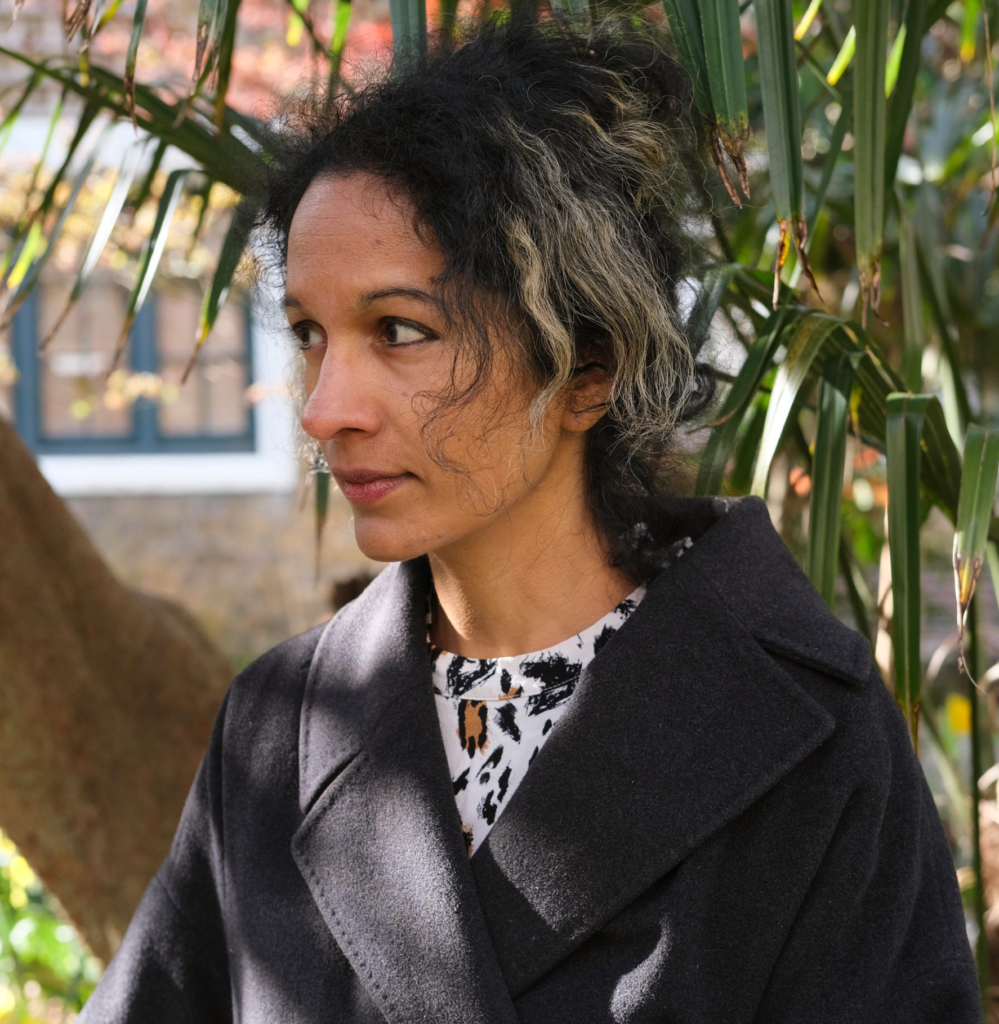 Rushika says "I am surprised and honoured to be awarded the Grace Cook Memorial scholarship. Having been a short course student at the Poetry School for some years, I feel ready to move to the challenge of a Master's degree. I am excited to be learning with such experienced tutors and look forward to collaborating and developing with other students. Thank you to those who have made this opportunity possible."

---

And last but not least, Newcastle has awarded a scholarship to the exceptional Nafeesa Hamid, a poet; playwright; educator; performer; and producer active since 2012. Nafeesa was born in Kashmir, bred in Birmingham and uses the intersectionality of her identities to inform her work. Her debut poetry collection Besharam (2018, Verve Poetry Press) was highly commended in the Forward Prizes 2019. She is subsequently published in Forward Poems of the Decade 2011-2020 (2021, Faber Poetry). She is also published in The Things I Would Tell You: British Muslim Women Write (2017, Saqi Books). Nafeesa has appeared on BBC Bitesize; BBC Radio 4 Comedy; The Verb; as well as literary festivals across the country. She is currently developing her first full length play about corner shops, magic, faith and worship. Nafeesa is a big fan of large bodies of water.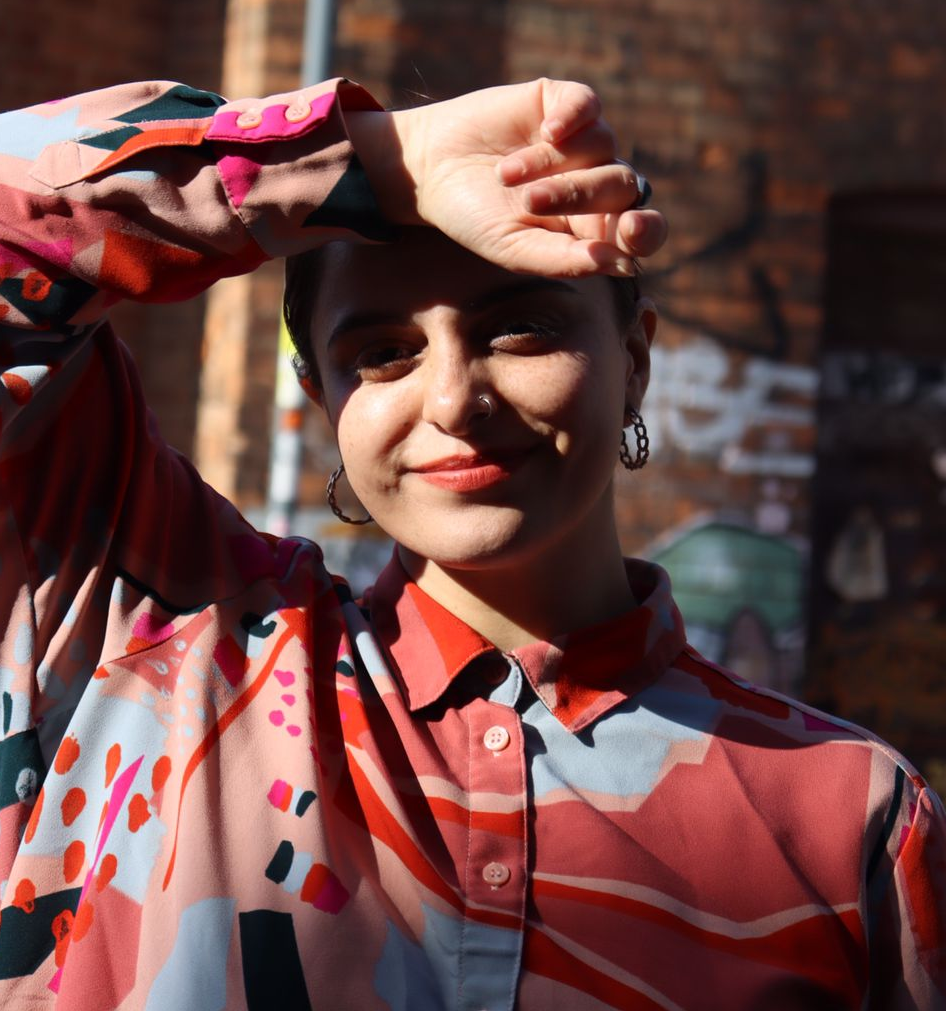 Nafeesa says "I'm delighted and grateful to being studying at one of the UK's most prestigious poetry schools. This scholarship will allow me to continue developing my research into faith, magic, worship for my second poetry collection. I'm also excited to continue expanding on ideas for children's writing "


Applications for the MA in Writing Poetry course are currently open with very limited space still available, but applications for 2024-25 will open over the next few months. If you have any enquiries about the course or any of the scholarships, please contact Tessa Foley at [email protected]