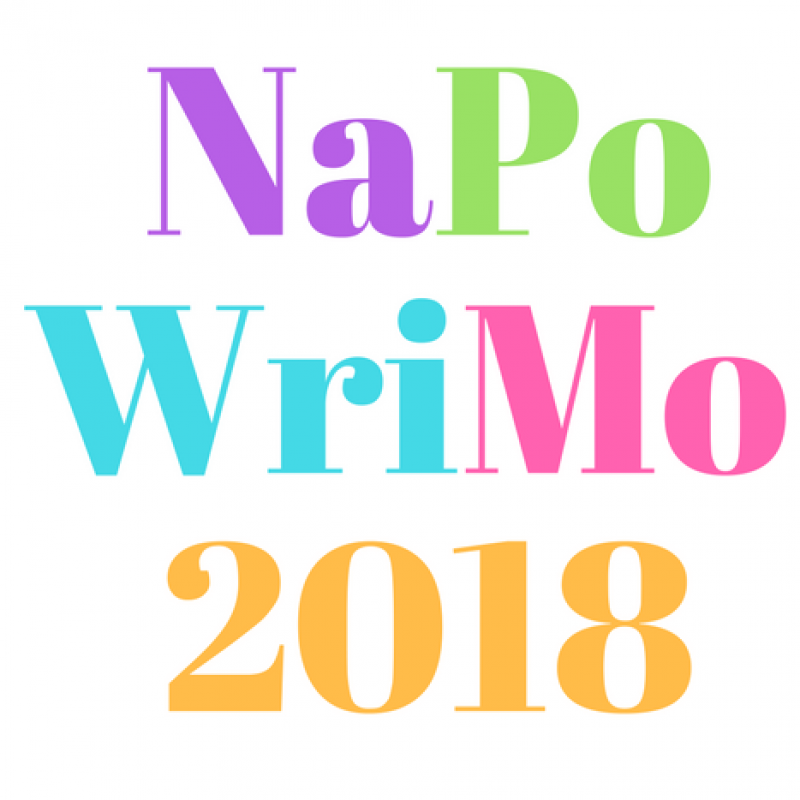 NaPoWriMo 2018
Welcome to #NaPoWriMo 2018 with the Poetry School.
Just like last year, we'll be providing an inspiring writing prompt every day of April, which is National (and now World!) Poetry Writing Month.
Here's how it works:
The prompts will be posted daily in this Campus group (note: not via email!). Just click #NaPoWriMoPrompts, underneath the 'Say Something' box, to go directly to the day's prompt.
We encourage you to post your poems in the group, and share in the discussion! The group is open to everyone, so invite your friends. (Want help posting? Click #FAQs).
IMPORTANT NOTES:
Don't click the rather tempting 'Leave Group' button as this will permanently remove you from the group!
Try to avoid using your own hashtags (#) as it clutters the hashtag menu at the top.
Please have a read of the #FAQs (next to #NaPoWriMoPrompts) before you get started!
This is a private group. To join you must be a registered site member and request group membership.